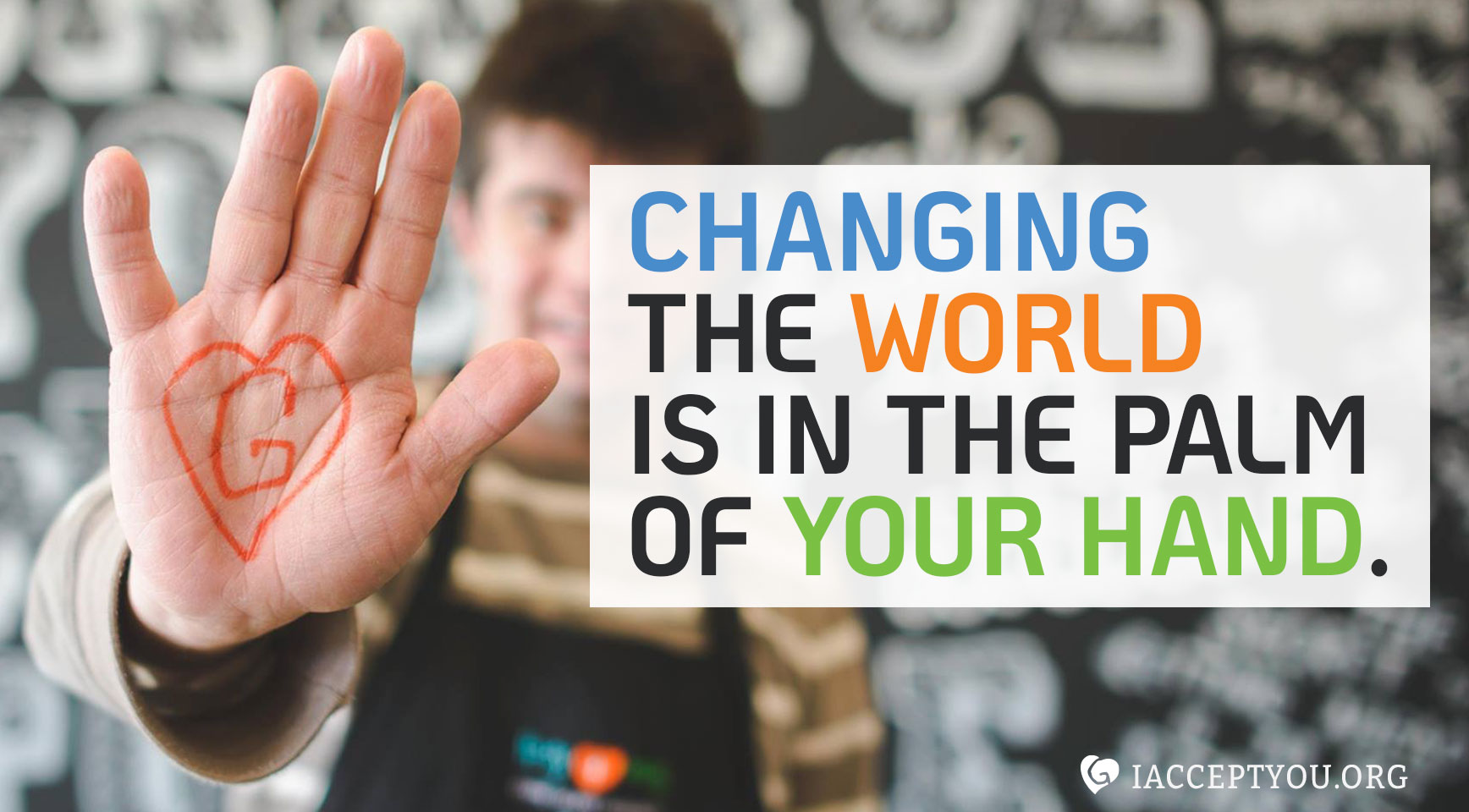 Take the "I Accept You" pledge and make a commitment to being accepting, generous and kind every day and in every way! By taking the pledge, you will join a new era of game-changers that we call #GenerationG! 
GiGi and Mario Lopez at the GiGi's Gala 2017
Steve Harvey and Ford Foundation Donation
On the Set of ABC's Windy City Live
One Million Voices? It is possible!
When I think about reaching one million voices, I literally get sick to my stomach, thinking how are we going to make this happen??? It's impossible! Then I think back to the very first Playhouse and I remember multiple people asking if they could open one. More than one?? I can't even handle this one,…