Free Purposeful Programs
Global Acceptance via Generation G
Playhouse Locations Worldwide
Let's Change The World Together!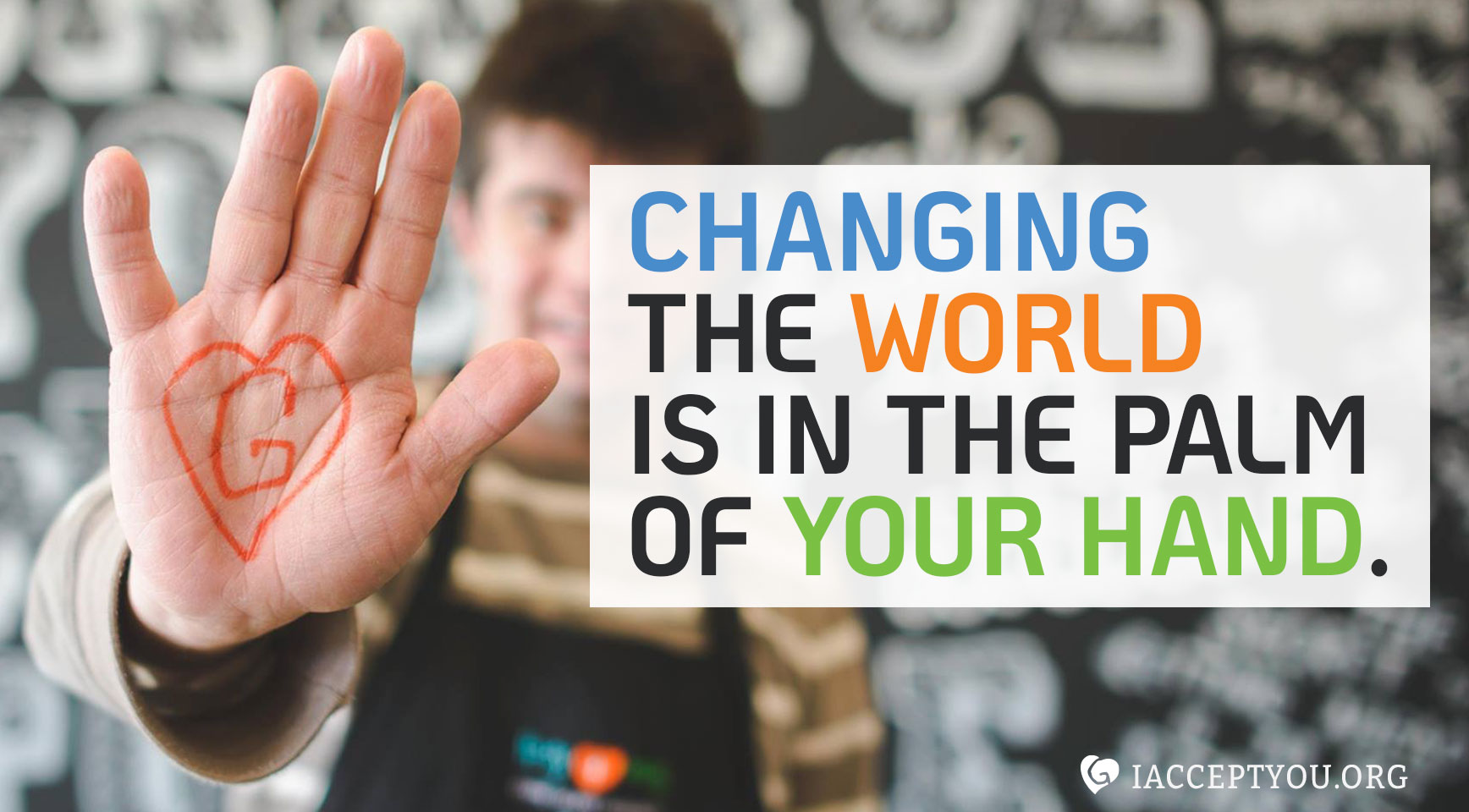 In the spirit of Down Syndrome Awareness Month, we are asking you to help give our kids a voice by spreading our message of global acceptance with your family and friends!
GiGi's At Home
Because of COVID19, we had to suspend 4,400 hours a week of FREE therapeutic and educational programs to our families. Our families and playhouses were devastated, but GiGi's bounced back.
Join us for over 28+ live programs each week or with our 200+ on-demand programing.
We all have a little something extra inside of us, and sometimes we don't even know it's there! Through the A Little Something Extra Podcast, we hear about the forces in people's lives that drive their passion in hopes that others will be able to find theirs!
GiGi's Playhouse: Reaching Around The Globe
When the COVID-19 pandemic hit, and all in-person programming had to be discontinued, we faced the challenge of how to fulfill our promise of a lifetime commitment to our families. So we thought big, and we developed an array of on-demand and live virtual programming, meeting families right where they are -- and has shown us an even larger need we need to fill! This leads us to the need for a virtual...
Purchase your GiGi's gear and show off your pride in the mission of acceptance! Check out our incredible items today!
Check out our virtual tour! See our programs for individuals with Down syndrome I am the grandfather of Jay. I have seen first-hand how GiGi's Playhouse has treated my grandson and all children that pass through their doors, with love, affection, caring, understanding, and teaching with early intervention to help promote better lives for these children future's.
It is incredible how they've done this on pure donations only and never asked or pressuring anybody for money that attends there classes.
I put this organization in the same class as the Shriners Hospital and St Jude's. I am so grateful that my daughter found GiGi's Playhouse and as a business owner I have and will continue to work towards helping this organization to the best of my ability I urge other people to do the same
Grandfather of Jay