GiGi's Playhouse
Free Purposeful Programs
Global Acceptance via Generation G
Playhouse Locations Worldwide
Let's Change The World Together!
Join the GiGiFIT Acceptance Challenge
We are looking for videos, pictures, and written content from those who know Down syndrome as more than just a diagnosis because no one knows the true beauty of Down syndrome quite like our GiGi's peeps! #myDSstory
Click the button below to submit your story and then look at some of the fantastic stories we have received.
A Down Syndrome Awareness Month Entry, submit your story here. ———- Submitted by Tamara I am #7 of 10 kids. My oldest sister lived one…
by Katie Carper   When I married nearly 20 years ago, I never dreamed I'd be parenting four kids, one with a dual diagnosis of Down…
Down Syndrome Awareness Month Entry, submit your story here. ———- Eli has an amazing service dog by the name of Nicky II, or as Eli…
Summertime Fun!
Woo Hoo Summer is here!! We are ready for sunshine, popsicles, sprinklers/pools, s'mores, and lots of fun family time! But let's not forget that our children's learning doesn't stop just because school is not in session. This is a critical time for them to continue learning. As parents, we all worry about our children falling behind over the next few months and how we will keep their minds and bodies active. As you are planning...
We all have a little something extra inside of us, and sometimes we don't even know it's there! Through the A Little Something Extra Podcast, we hear about the forces in people's lives that drive their passion in hopes that others will be able to find theirs!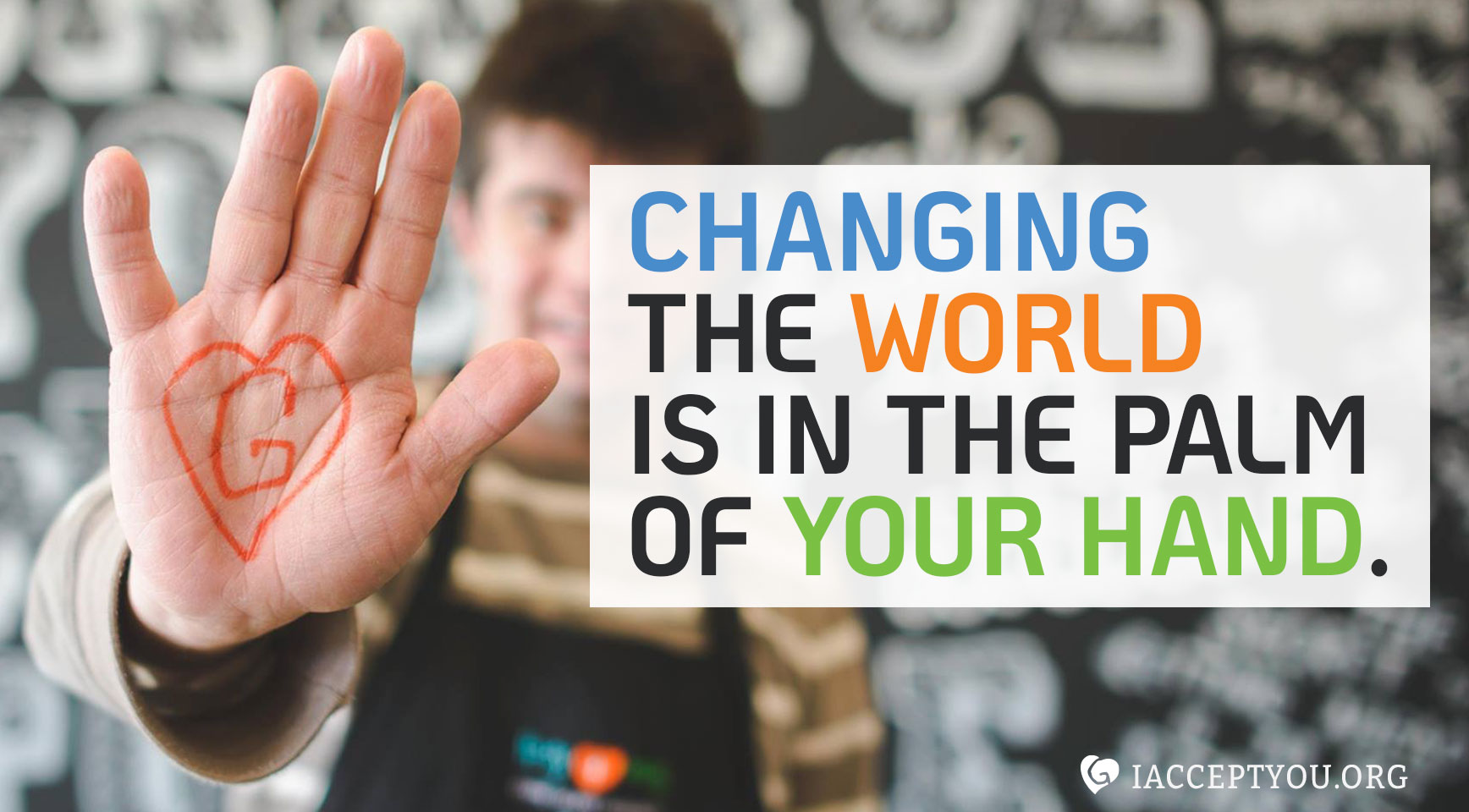 Take the "I Accept You" pledge and make a commitment to being accepting, generous and kind every day and in every way! By taking the pledge, you will join a new era of game-changers that we call #GenerationG! 
Check out our virtual tour! See our programs for individuals with Down syndrome I am the grandfather of Jay. I have seen firsthand how GiGi's Playhouse has treated my grandson and all children that pass through their doors with love, affection, caring, understanding, and teaching with early intervention to help promote better lives for these children's futures. 
It is incredible how they have done this on pure donations only and never ask or pressure anybody for money that attends their classes. 
I put this organization in the same class as the Shriner's Hospital and St. Jude's.  I am so grateful that my daughter found GiGi's Playhouse, and as a business owner, I have and will continue to work towards helping this organization to the best of my ability, and I urge other people to do the same. 
Grandfather of Jay