Virtual Playhouse
Join us online for live purposeful programs for all ages and check out our On-Demand sections for when it is convenient for you.
Find a GiGi's Playhouse near you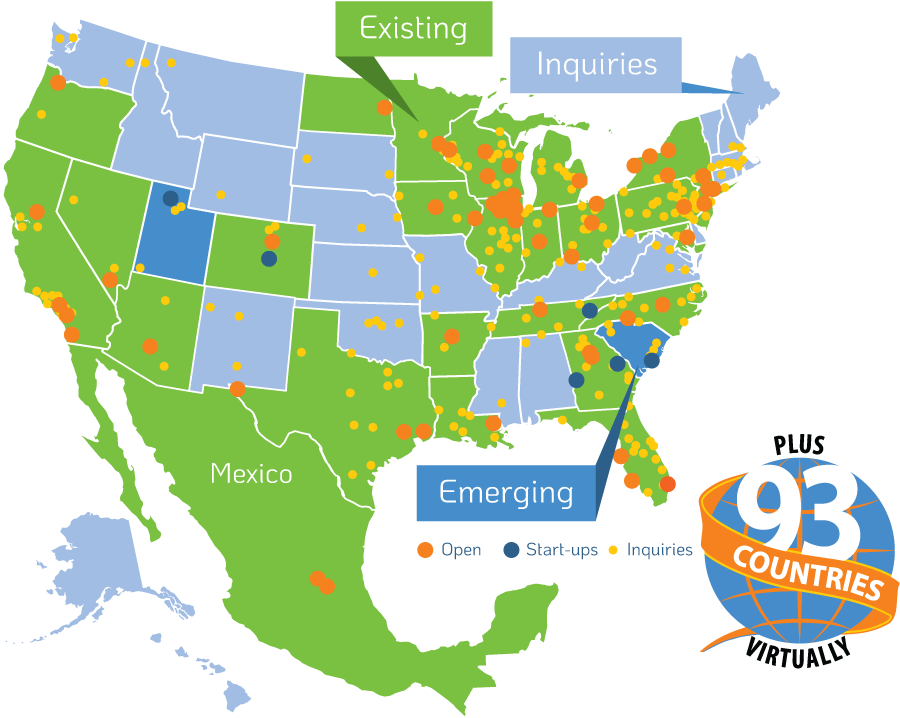 GiGi's Playhouse is a place to develop independence and push boundaries. We understand that it may be challenging to keep your child active and engaged – but it is so important to keep him or her happy, healthy, and confident! Many of the items prepared in these books will set a foundation for a successful future for your child – educationally, socially, and even for a future career experience! This book is a tool for you!
At GiGi's Playhouse, we see potential, ability, and possibility. We educate, inspire, and believe.  We celebrate uniqueness and we shout out to the world so everyone knows how AWESOME Down syndrome is!  ​
Maybe you know a family member, a student, a neighbor, a classmate with Down syndrome, or maybe you have Down syndrome yourself-we want to share some of our tools for learning and communication so you pass it on! ​
Download a PDF to pass on to parents, teachers, and others. See the video here.
Promoting Positive Behavior
At GiGi's Playhouse we respond to challenging behaviors with compassion, kindness and a desire to problem solve to find and teach more appropriate replacement behaviors.   We know that all behavior is communication and our focus is to listen carefully and respond in a way that will promote positive behavior.
View a full presentation of Promoting Positive Behavior HERE to learn how determining the functions of behavior can help us respond in a way that promotes positive behavior.  These simple yet effective tools are explained in detail.
Promoting Positive Behavior
SEAT - Sensory, Escape, Attention, Tangible
Brain Break Cards
First-Then Example
Star Chart
Help make your school part of the #GenerationG Community! Here you will find tools to help you plan for and prepare to become experts in acceptance for all! Be sure to check back as we add more tools!
Download PDFs, presentations and more here.
Below are some national resources to find out more about Down syndrome.
NDSS has some amazing publications available for free on their website. The following resources are available in both English and Spanish:
We all have a little something extra inside of us, and sometimes we don't even know it's there! Through the A Little Something Extra Podcast, we hear about the forces in people's lives that drive their passion in hopes that others will be able to find theirs!