GiGi's Playhouse was created to change the way the world views a Down syndrome diagnosis and send a global message of acceptance for all.
We understand that many families are first time parents and they need us. Many young parents do not expect, or know in advance of their child's diagnosis, and they need renewed hope and genuine acceptance from day one.
At GiGi's Playhouse families are never alone. From a prenatal diagnosis to career skills, we make a lifetime commitment to remain by their side. Families are empowered with all the tools their child needs to succeed!
Back in the summer of 2002, Nancy Gianni gave birth to her beautiful daughter, GiGi. She quickly realized that GiGi could do the very same things that her other children do! What began as a mother's vision to change perception, and maximize her daughter's successes, has evolved into a global movement of acceptance. Nancy needed to get GiGi, and her other children, ready for the world ahead – and get the world ready for GiGi!
The very first Playhouse was created to be an inspirational and dedicated place for families to celebrate their child and benefit from free, purposeful programs that unleash joy, confidence and continuous improvement. More than 48 Playhouses empower children and adults to achieve their "Best of All" and to pursue their dreams.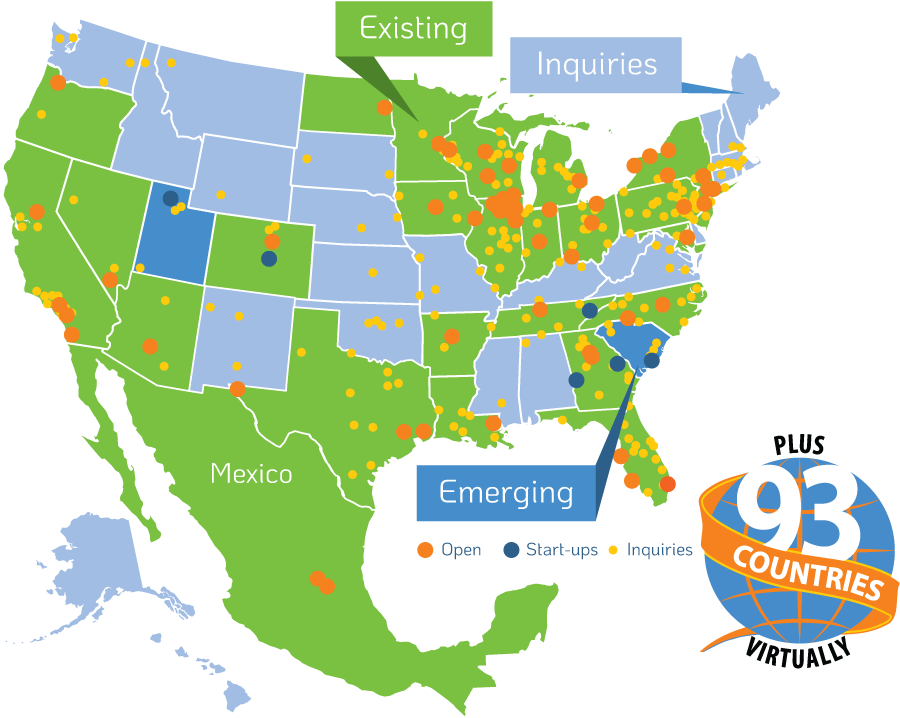 "Differences do not discriminate. They don't care who you are. They don't care if you are rich or that you are "low risk," or "not those kind of people." Differences are the ultimate leveler and they're seconds away. When you experience that difference in yourself or in the life of someone you love, things change drastically and you'll find yourself yearning for a more accepting world for that person you love.
GiGi doesn't get a break from her diagnosis; no one does. People who are different don't get to shed that "differentness" at the end of the day. They struggle constantly for acceptance, and that is why we'll never stop fighting for them. Together we're changing the world: one child, one diagnosis, and one community at a time!"
— Nancy Gianni, Chief Belief Officer and GiGi's Mom