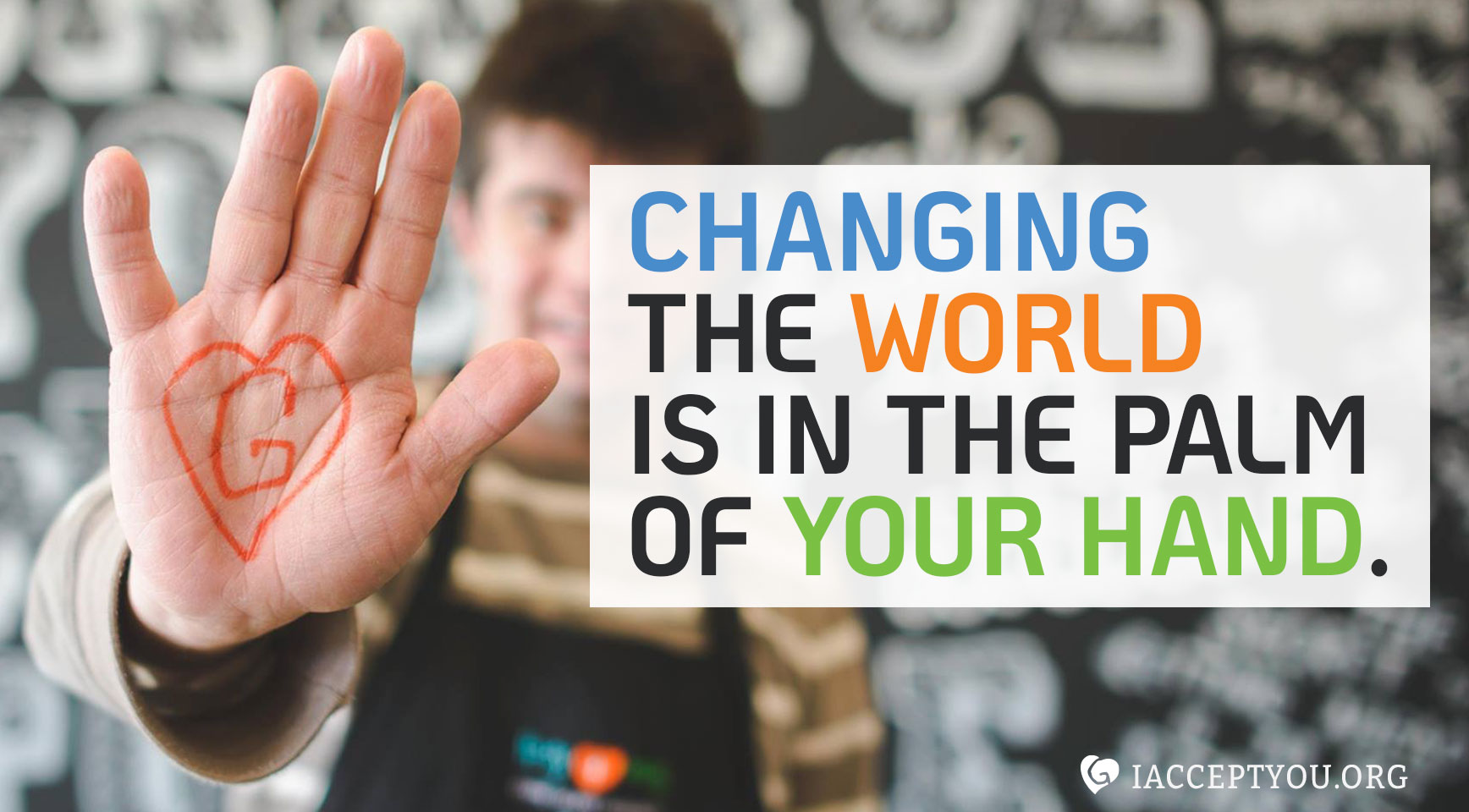 Take the "I Accept You" pledge and make a commitment to being accepting, generous, and kind every day and in every way! By taking the pledge, you will be joining a new era of game-changers that we call #GenerationG! 
Ready! Get Fit! Build a Team!
Build more ACCEPTANCE for kids and adults with Down syndrome! We can't wait to run, walk, dash and celebrate with you! This family friendly afternoon event will be rockin' with new friends, returning families, great food & music, and HUGE HEARTS! Don't miss out!
As we transition into opening, please do your part and learn about all of the many changes that we are making for the safety of all associated with GiGi's Playhouse Indianapolis.
We are on a mission
Our Mission: is to increase positive awareness of Down syndrome through national campaigns, educational programs, and by empowering individuals with Down syndrome, their families and the community.
Our Vision: is to see a world where individuals with Down syndrome are accepted and embraced in their families, schools, and communities