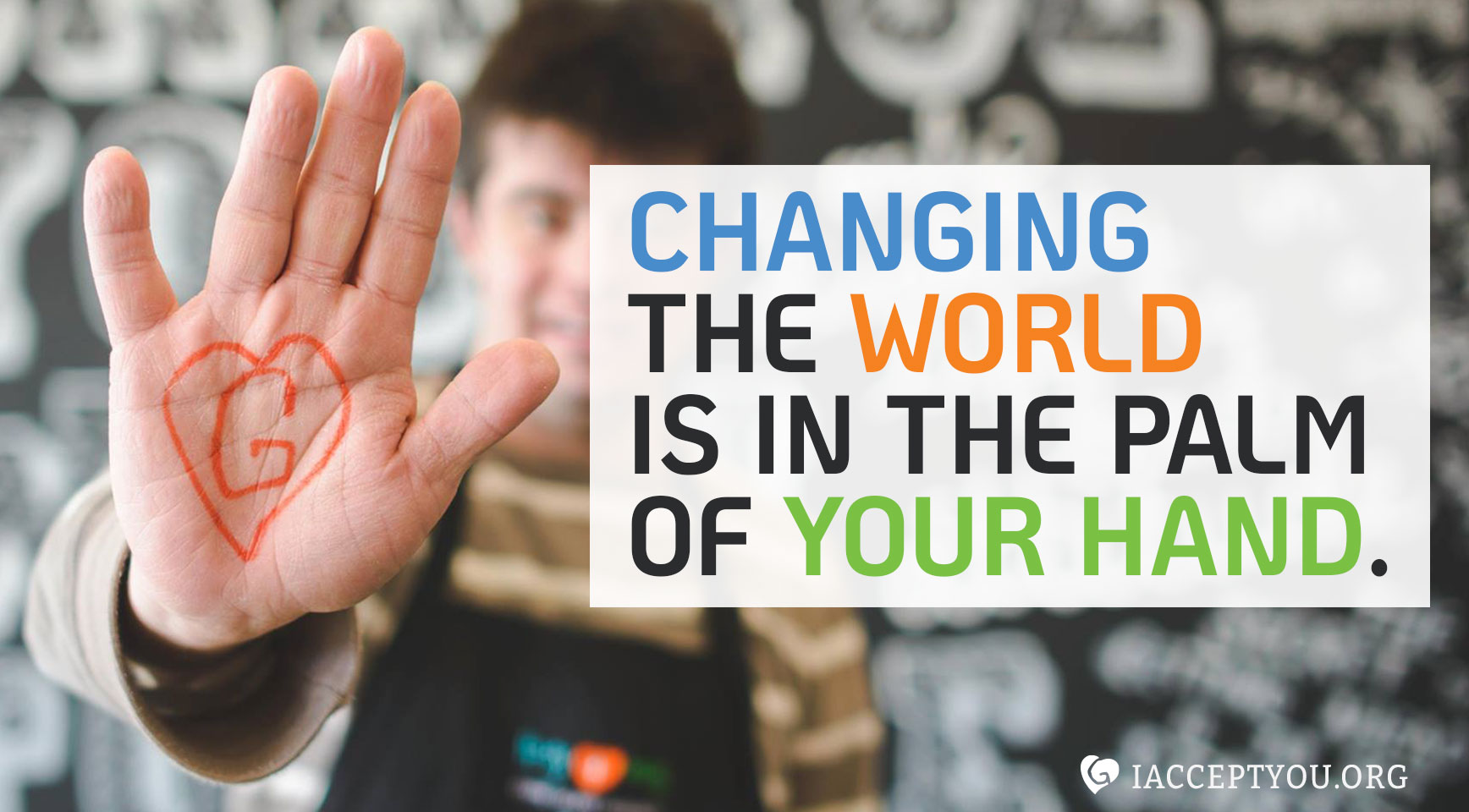 Take the "I Accept You" pledge and make a commitment to being accepting, generous, and kind every day and in every way! By taking the pledge, you will be joining a new era of game-changers that we call #GenerationG! 
Career Opportunities
Due to our incredible growth, we are hiring a part-time (20 hour/week) Program and Volunteer Coordinator! 
This role will have a direct impact on the programming we offer at the Playhouse and will work closely with our Site Manager, Families and Volunteers. 
If you or someone you know is looking for a career that changes people's lives and the following are true check out our job listing HERE.
Your schedule has the flexibility to accommodate our programs

 
You love communicating with people

 

You thrive in a fast-paced environment

 

You're comfortable with technology

 

You're highly organized

 
To apply: Email a copy of your resume to our Site Manager at kantonson@gigisplayhouse.org  
Please note: A background check is required before employment can begin and will be run prior to an offer being made. Employment will be contingent on the background check. 
Donor Appreciation
Thank you to our 2021 Friends of GiGi's Members and Special Sponsors. To learn more about becoming a Friend of GiGi's visit our page
VanHolten's Pickle in a Pouch
Park Bank
One Community Bank
Tito's Handmade Vodka
We also extend a heartfelt "Thank You" on behalf of the entire Playhouse to our ever growing list of generous 2021 donors. You can find the entire list here.
Volunteer Announcements
There are many opportunities for you to volunteer with our Playhouse!  You will find roles that have a range of time commitments and skill sets. Please visit our volunteer page to see the most recent opportunities and to submit a volunteer application by clicking here.
The application does not commit you to anything but does allow us to start a conversation!