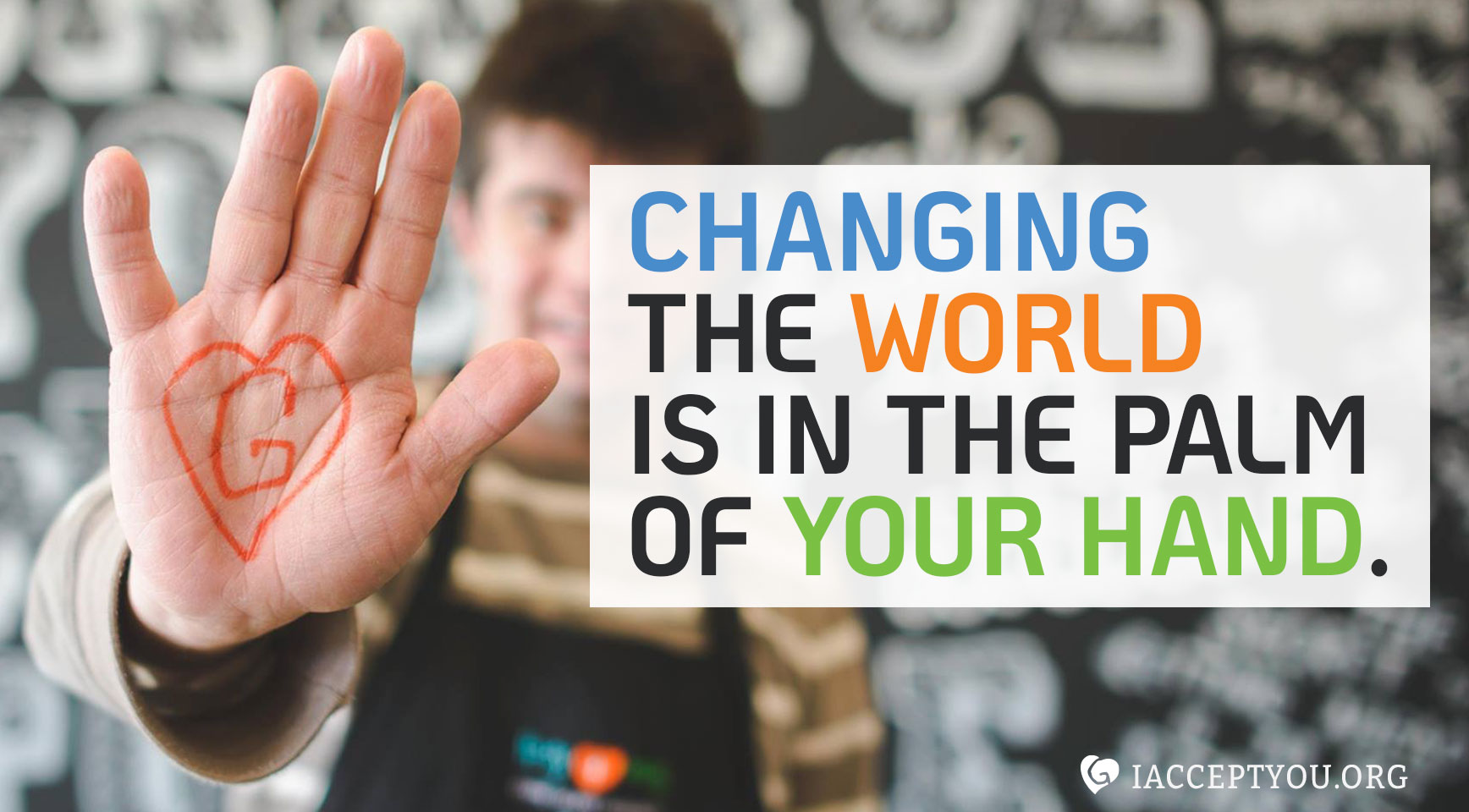 Take the "I Accept You" pledge and make a commitment to being accepting, generous, and kind every day and in every way! By taking the pledge, you will be joining a new era of game-changers that we call #GenerationG! 
Come join us for our second annual charity clay shoot supporting GiGi's Playhouse Tampa. We guarantee a fun day for participants of all skill levels from beginners to expert. You will be helping raise money to support GiGi's Playhouse Tampa Down Syndrome Achievement Centers.
We all have a little something extra inside of us, and sometimes we don't even know it's there! Through A Little Something Extra we want to hear about the forces in people's lives that drive their passion in hopes that others will be able to find theirs! We'll get to get to the heart of what makes our guests so inspiring – their superpower – even if they do not feel it within themselves!
Every episode of A Little Something Extra will feature guests, who have accomplished the impossible and have changed the world! Be prepared to find yourself motivated with every installment from a wide range of guests.