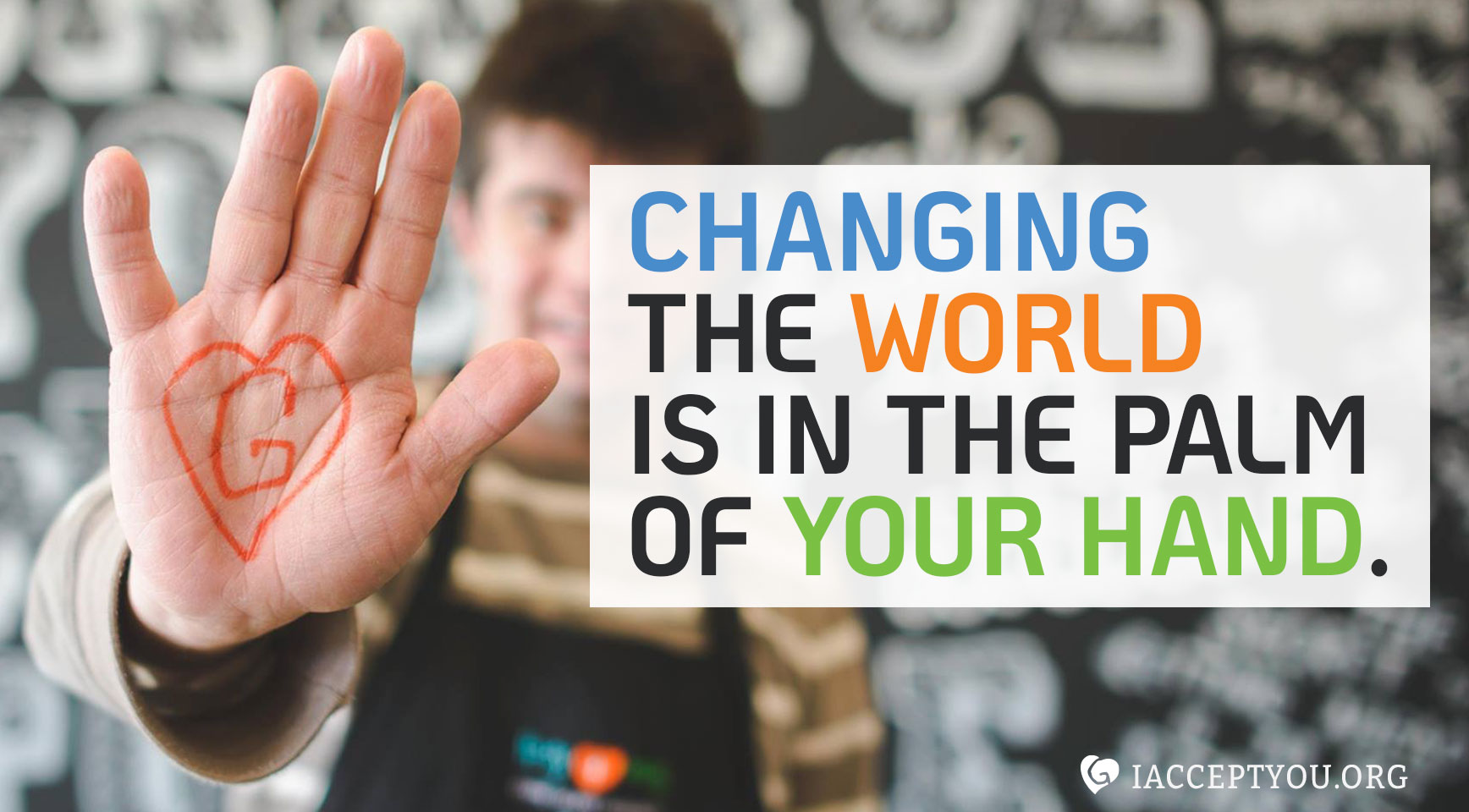 Take the "I Accept You" pledge and make a commitment to being accepting, generous and kind every day and in every way! By taking the pledge, you will join a new era of game-changers that we call #GenerationG! 
We Are On A Mission
Our Mission: is to increase positive awareness of Down syndrome through national campaigns, educational programs, and by empowering individuals with Down syndrome, their families and the community.
Our Vision: is to see a world where individuals with Down syndrome are accepted and embraced in their families, schools, and communities.
Did you know that GiGi's Playhouse San Diego opened it's current location doors on April 30, 2018? GiGi's Playhouse San Diego is located in Pacific Beach towards the back of the Christ Lutheran Church. Although it is a great location only blocks from the beach, the location is small and we are growing which means we need more space to flourish and offer more amazing, free, meaningful programs!
To make this happen we are calling on all our awesome supporters to make this dream a reality.
Scan the QR code or visit our website to see all the ways you can support our mission by Believing in our Build!
We need your help. We have a variety of programs and projects that we need volunteers for. Click here to sign up to volunteer at GiGi's Playhouse, San Diego and start making a difference in your community!