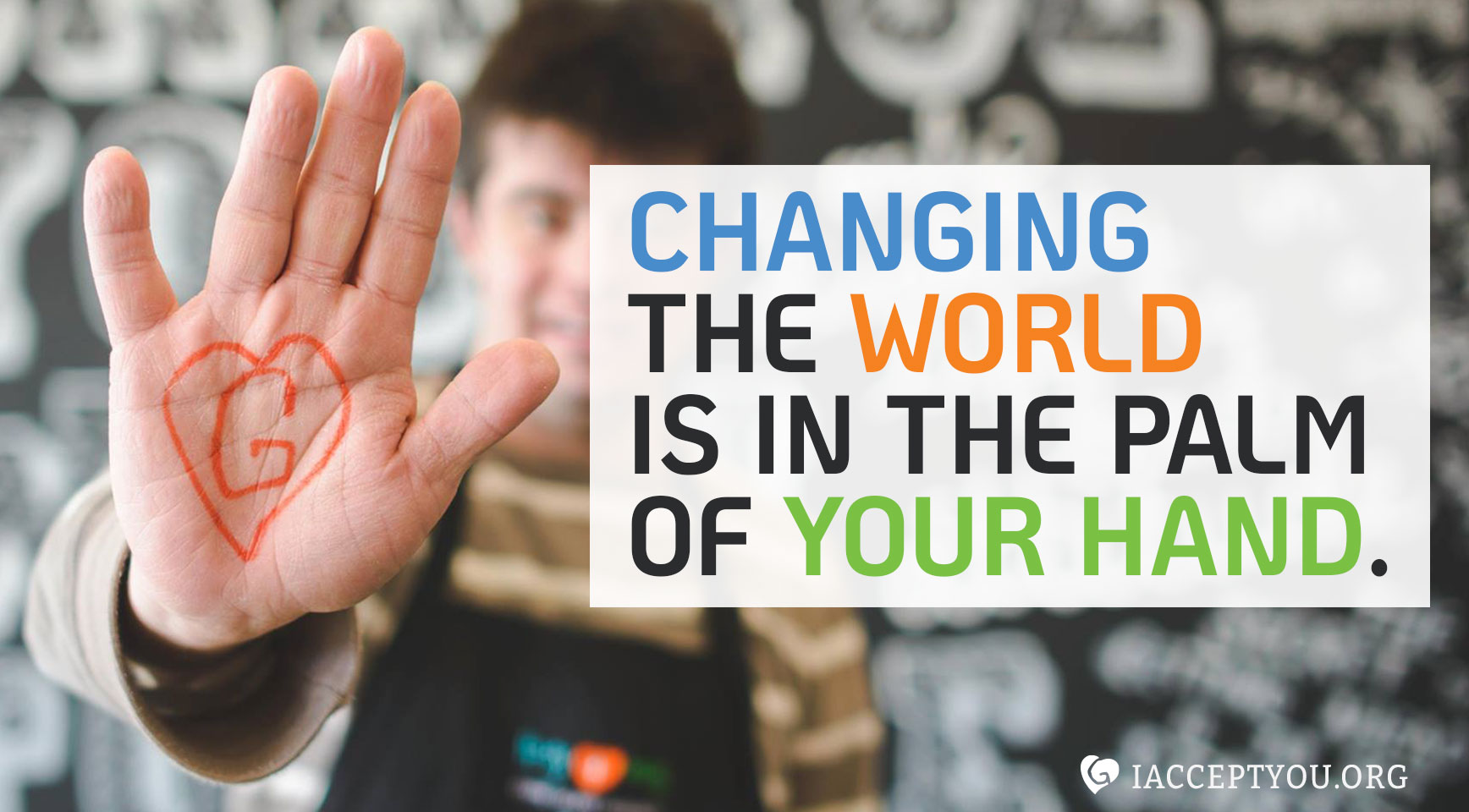 Take the "I Accept You" pledge and make a commitment to being accepting, generous, and kind every day and in every way! By taking the pledge, you will be joining a new era of game-changers that we call #GenerationG! 
Current Happenings at GiGi's Playhouse Quad Cities
Join Gavin and all our superheroes on June 4th for the GiGiFIT Acceptance Challenge Superhero Run & Walk.
Be sure to check the blog regularly for new blog posts. This is where we share upcoming monthly happenings, special event announcements, and Best of All stories.