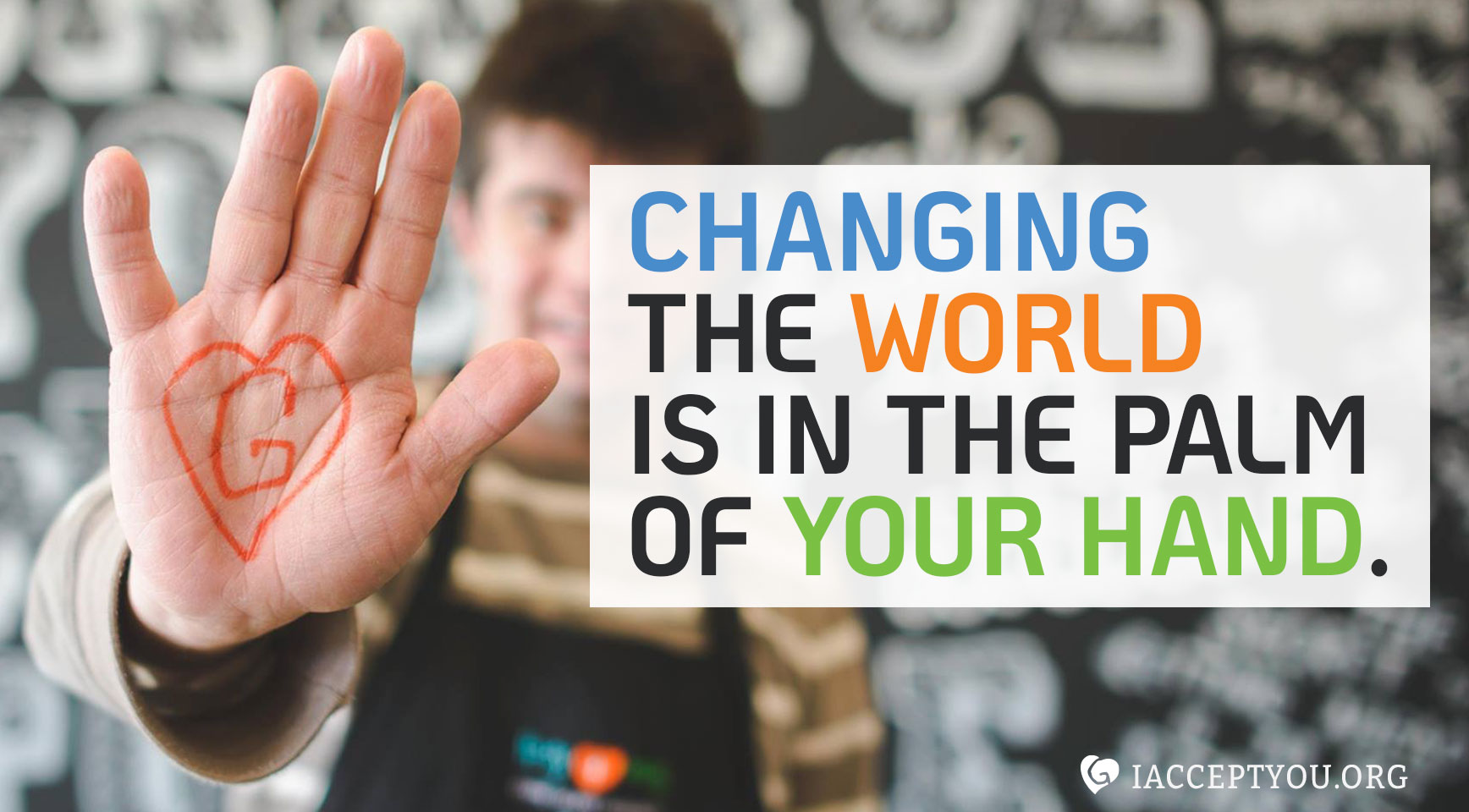 Take the "I Accept You" pledge and make a commitment to being accepting, generous and kind every day and in every way! By taking the pledge, you will join a new era of game-changers that we call #GenerationG! 
Our Vision
Our Vision is to see a world where individuals with Down syndrome are accepted and embraced in their families, schools and community.
Therapeutic-Based Programs
GiGi's NYC is a place to celebrate Down syndrome and gain the social and academic skills individuals with Down syndrome need in order to reach their potential and make contributions to the New York City community – and beyond. Visit our calendar to RSVP for our life-enhancing programs today!
In June 2023, GiGi's NYC launched a 4-week session of GiGi Prep, a Career Development Program for individuals with Down syndrome ages 18+ who want to continue on an independent career path. GiGi Prep places emphasis on building communication skills, goal setting, money management, customer service skills, team building and wellness. Troy Providenti was a…