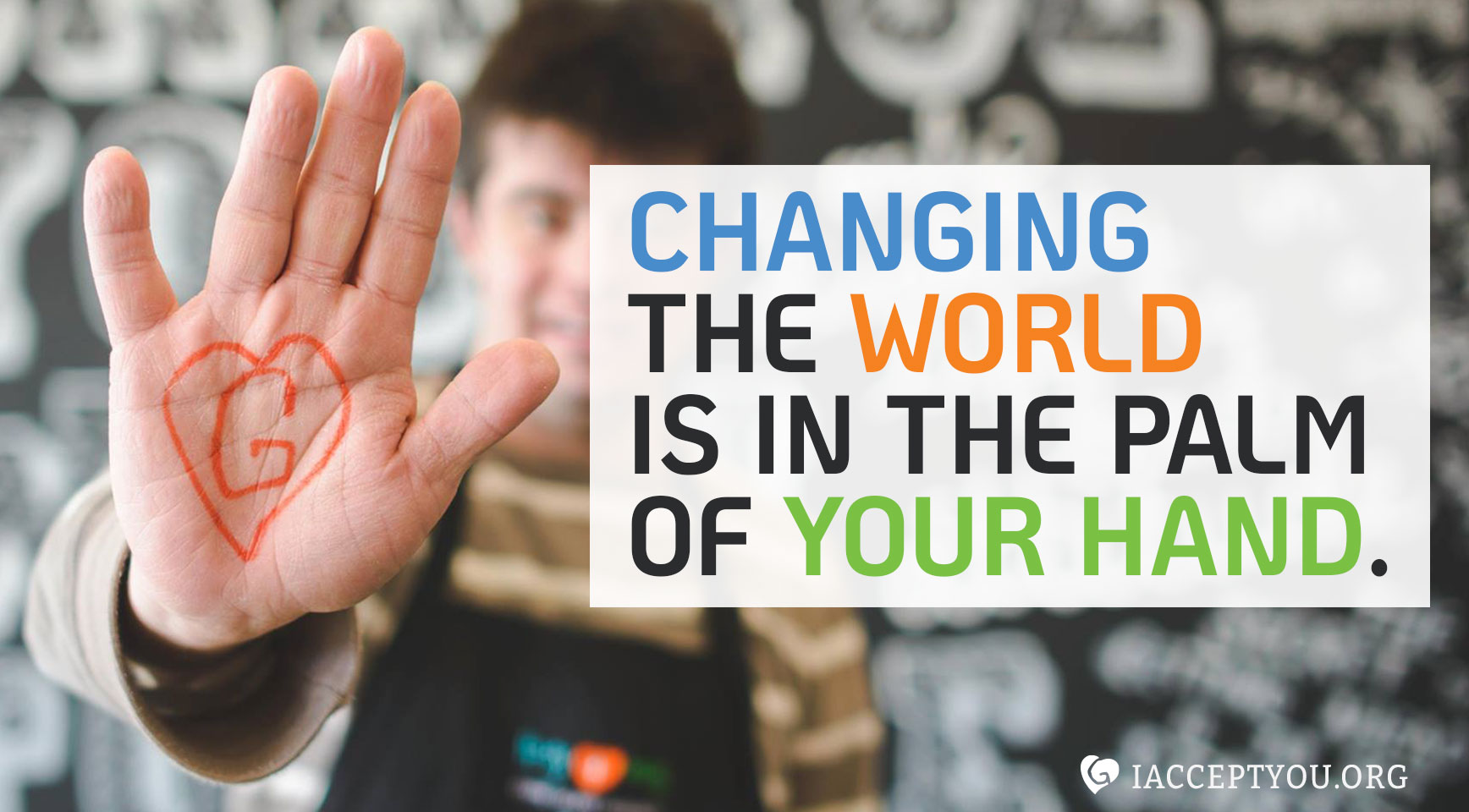 Take the "I Accept You" pledge and make a commitment to being accepting, generous and kind every day and in every way! By taking the pledge, you will join a new era of game-changers that we call #GenerationG! 
You're invited to participate in the 2024 Dash for Down Syndrome a GiGiFIT Acceptance Challenge event on May 5, 2024, at Lake Park, Milwaukee, WI!
Registration will open in January for the 5K run or the 1-mile walk. All funds support continued programming at GiGi's all year long! Together we will MOVE FOR ACCEPTANCE – to prove that every person can give their Best of All!
Get your denim and pearls ready and make a plan to join us for our 7th annual Brew HaHa! New this year will be a VIP tasting experience in the lower bar at the Pabst, in addition to the beloved activities you have come to expect at this event. Details and ticketing info will be shared this summer!
5:00pm - 10pm
Best Place at the Historic Pabst Brewery – Great Hall
917 W. Juneau Ave, Milwaukee, WI 53233
We are on a mission
Our Mission: is to increase positive awareness of Down syndrome through national campaigns, educational programs, and by empowering individuals with Down syndrome, their families and the community.
Our Vision: is to see a world where individuals with Down syndrome are accepted and embraced in their families, schools, and communities