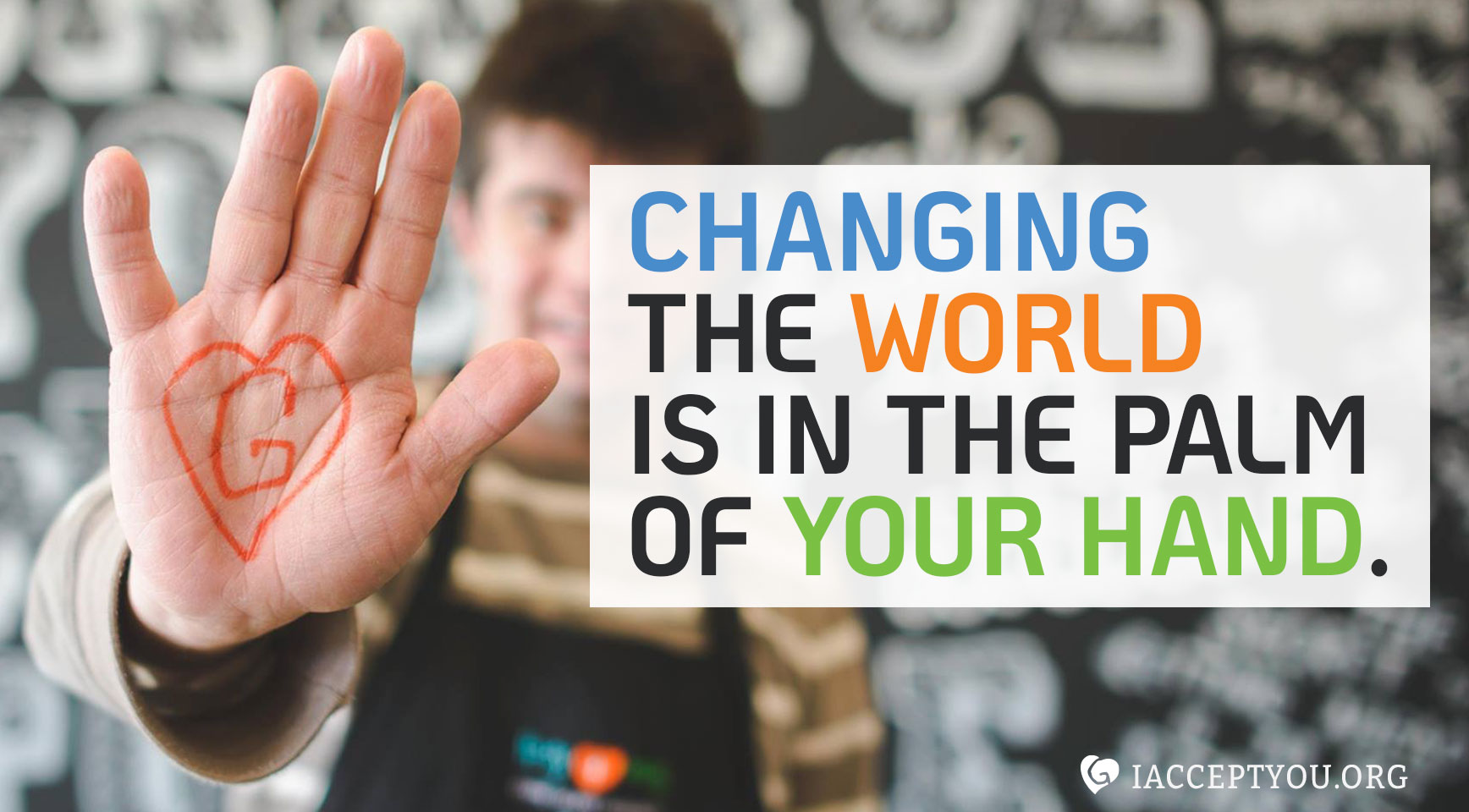 Take the "I Accept You" pledge and make a commitment to being accepting, generous and kind every day and in every way! By taking the pledge, you will join a new era of game-changers that we call #GenerationG! 
Thank you to everyone who attended and supported our GiGiFIT Acceptance Challenge event on May 1st at Lake Park, Milwaukee!
187 people pledged
24 teams registered
$32,150+ in donations and registrations = FREE purposeful Programming for GiGi's Playhouse Milwaukee
We had so much fun celebrating our 6th  Brew HaHa, on October 27, 2022.
Thanks to all for joining us in embracing acceptance and raising the crucial funds needed to provide free, educational, and purposeful programs to our friends and families with Down syndrome. Thanks to your generosity, more individuals with Down syndrome will find their BEST of ALL and help create a more accepting world.
We are on a mission
Our Mission: is to increase positive awareness of Down syndrome through national campaigns, educational programs, and by empowering individuals with Down syndrome, their families and the community.
Our Vision: is to see a world where individuals with Down syndrome are accepted and embraced in their families, schools, and communities