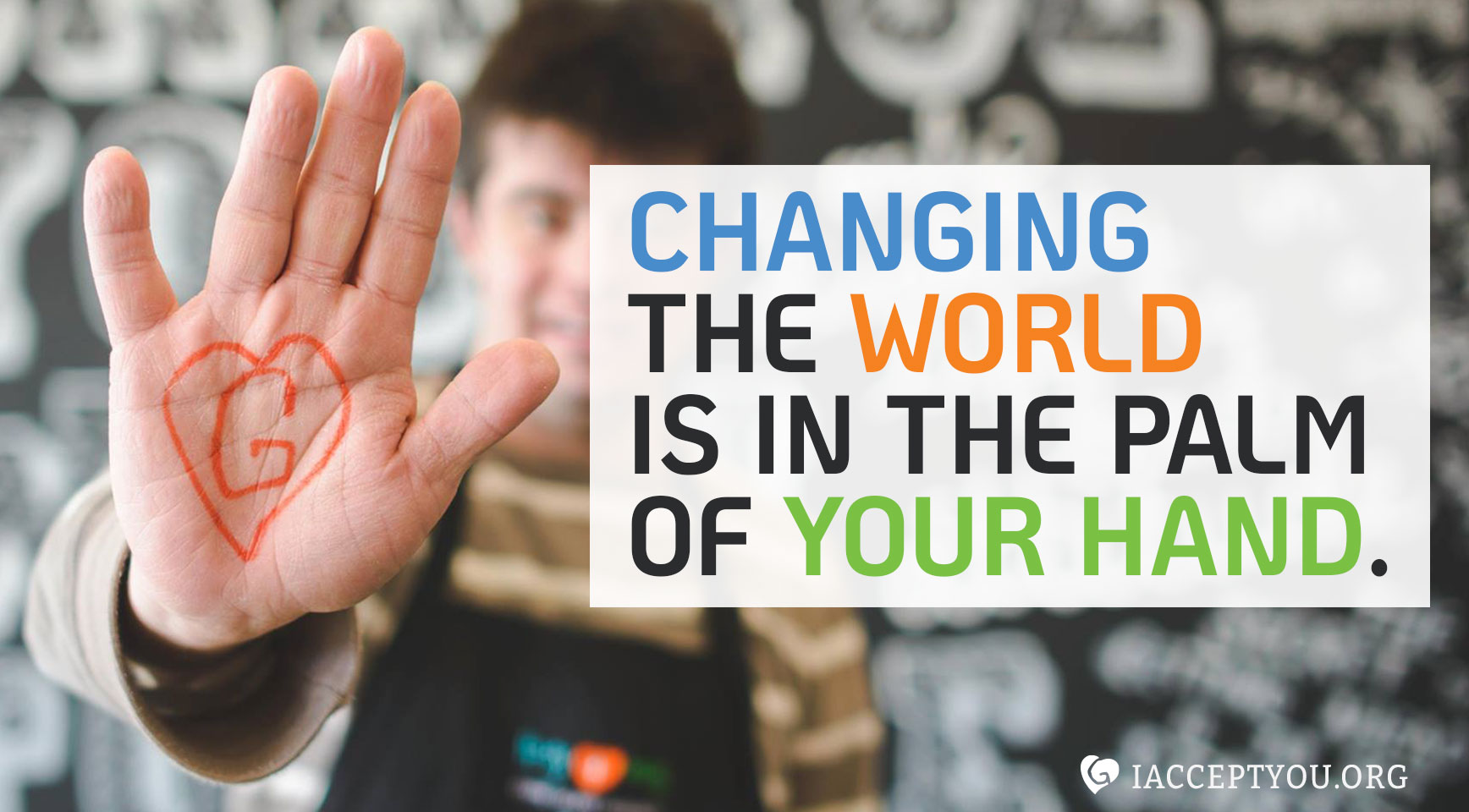 Take the "I Accept You" pledge and make a commitment to being accepting, generous and kind every day and in every way! By taking the pledge, you will join a new era of game-changers that we call #GenerationG! 
You're invited to participate in the 2024 Dash for Down Syndrome a GiGiFIT Acceptance Challenge event on May 5, 2024, at Lake Park, Milwaukee, WI!
Registration will open in January for the 5K run or the 1-mile walk. All funds support continued programming at GiGi's all year long! Together we will MOVE FOR ACCEPTANCE – to prove that every person can give their Best of All!
Your support of the 7th annual Brew HaHa made the event a success. We extend heartfelt thanks for your contributions, which help to sustain our purposeful programs for people with Down syndrome of all ages and abilities. Believers like you share the values of our mission and promote acceptance for all. Together, we reshape perceptions and celebrate Down Syndrome Awareness Month with joy. In 2024, we're set to strengthen programs and community engagement thanks to your support. THANK YOU!
We are on a mission
Our Mission: is to increase positive awareness of Down syndrome through national campaigns, educational programs, and by empowering individuals with Down syndrome, their families and the community.
Our Vision: is to see a world where individuals with Down syndrome are accepted and embraced in their families, schools, and communities