Welcome to GiGi's Playhouse Fort Myers!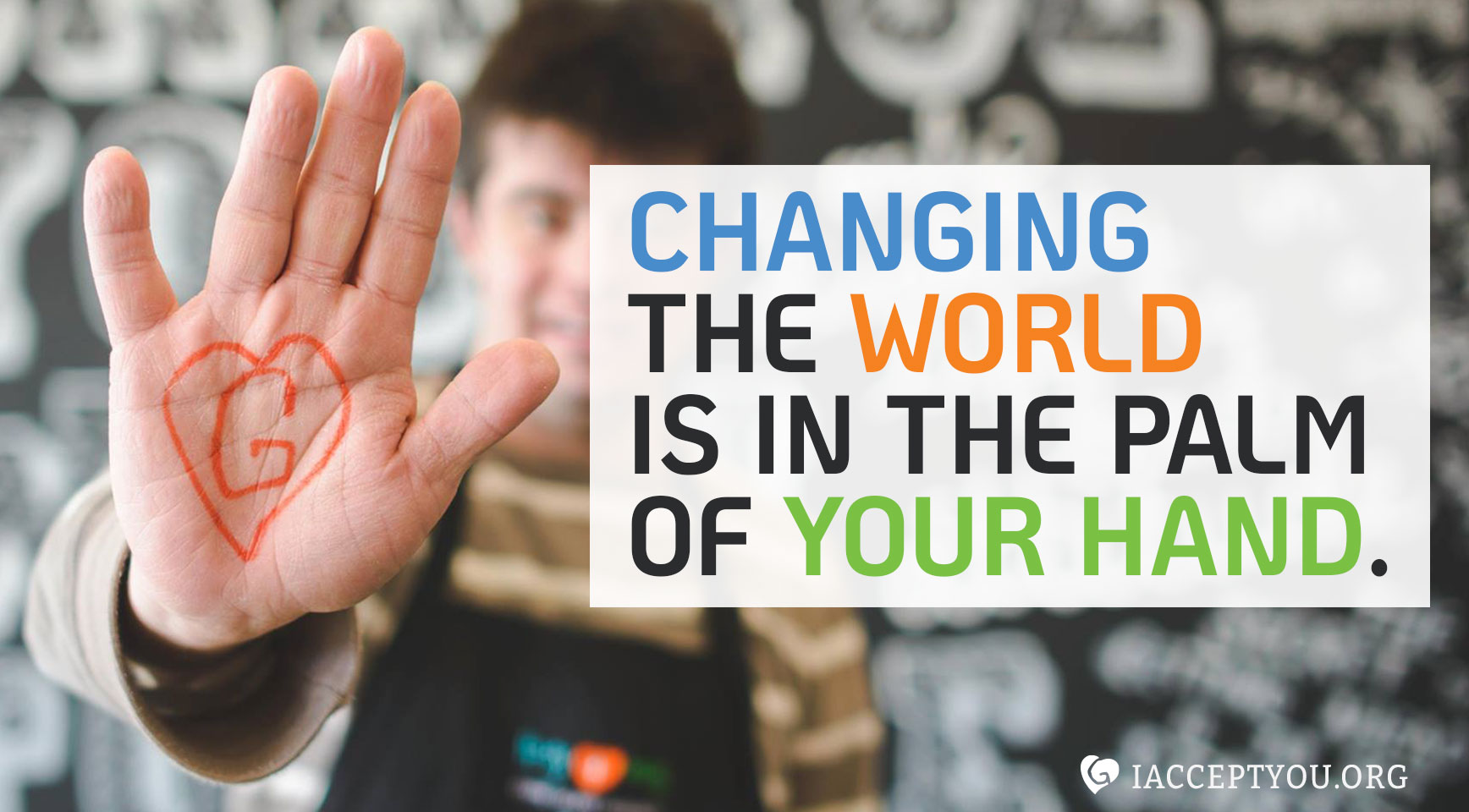 Take the "I Accept You" pledge and make a commitment to being accepting, generous and kind every day and in every way! By taking the pledge, you will join a new era of game-changers that we call #GenerationG! 
Current Happenings at GiGi's Playhouse Fort Myers
Are you a new parent? Are you expecting?
Congratulations!!! Welcome to the GiGi's playhouse family.
Join us today: connect with a new family Ambassador
We look forward to talking to you.
Remember all programs and services are FREE to all Playhouse Families.
Each month, GiGi's Playhouse will have a theme across our Purposeful Programs. Our programs will feature related activities and vocabulary across sensory modalities (visual, auditory, tactile, kinetic) to promote learning language, movement and FUN while listening to stories, singing, moving, creating and experiencing with our friends.
For more information visit:
We are on a mission
Our Mission: is to increase positive awareness of Down syndrome through national campaigns, educational programs, and by empowering individuals with Down syndrome, their families and the community.
Our Vision: is to see a world where individuals with Down syndrome are accepted and embraced in their families, schools, and communities