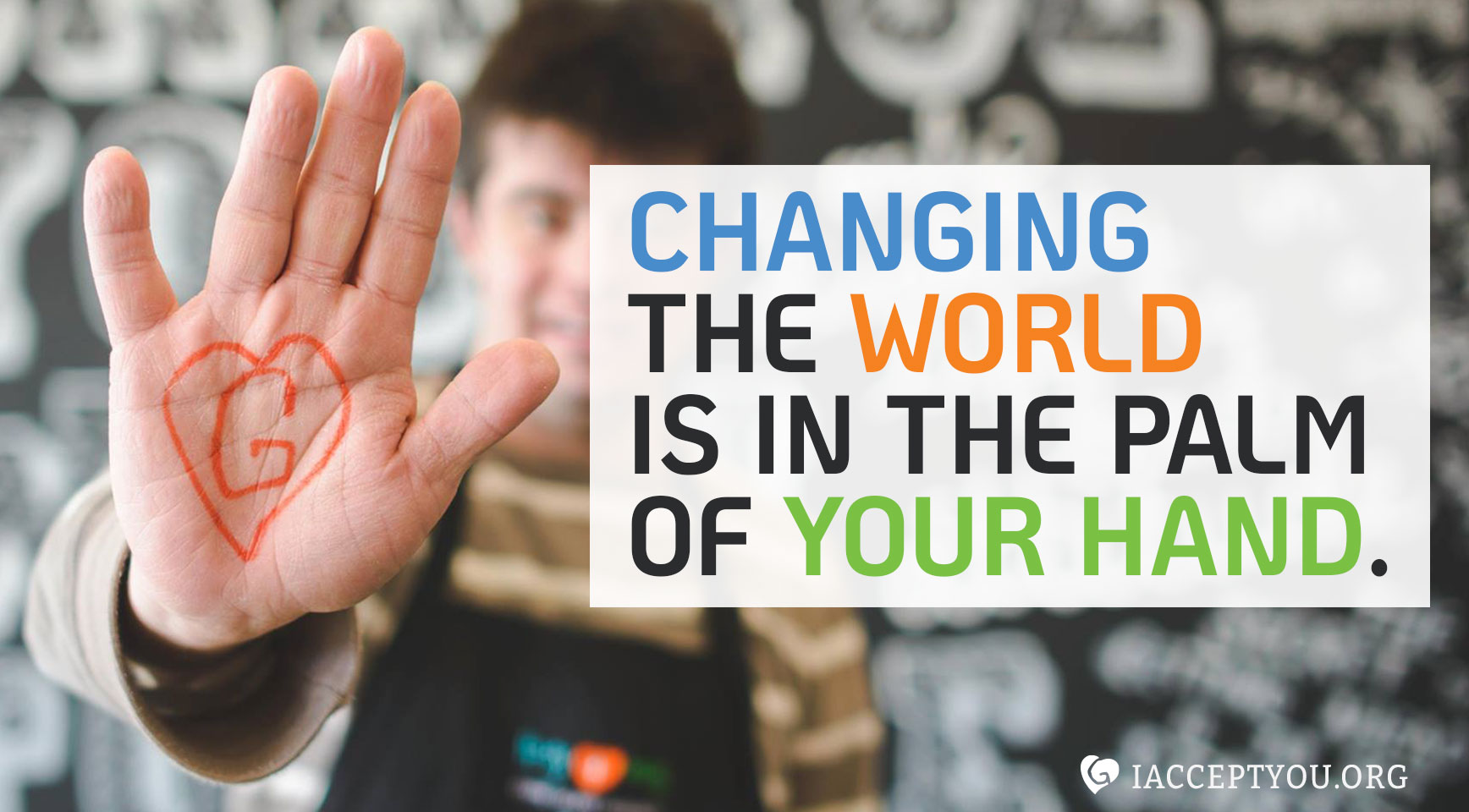 Take the "I Accept You" pledge and make a commitment to being accepting, generous and kind every day and in every way! By taking the pledge, you will join a new era of game-changers that we call #GenerationG! 
On May 25, 2012, my wife and I celebrated the birth of our second daughter, Kendall. When Kendall was born, we quickly realized she did not look like a typical baby; the almond shape of her eyes immediately told us she had Down syndrome. We quickly found GiGi's Playhouse and made an immediate connection. Over the past five years, GiGi's Playhouse has provided my daughter and our family with hope and the necessary social, emotional, and educational programming to make her life the best it can be.
-Mike Dalke (Kendall's Dad)
When my husband and I gave birth to our first child, Colleen (15), we had high hopes and dreams for her future. Our dreams changed when we found out she unexpectedly had Down syndrome. It wasn't until GiGi's Playhouse Rockford was born 7 years ago that a true community resource for those with Down syndrome became a reality, helping new dreams come true.
The Playhouse serves approximately 300 families in a 5 county region, from newborn to those in their 50's with Down syndrome. Math and writing help, language development, job skills, social activities...helping dreams of employment and independence come true.
-Pam Maher (Colleen's Mom)
When you receive the news that your grandchild has Down syndrome, you feel scared, worried, and helpless. GiGi's was there for us, supported us, gave us hope and helped us to see we were not alone. Our 8-year-old grandson, Landon, has literacy tutoring at GiGi's each week FREE! He also attends parties and social programs. His programs have an educational, social, and therapeutic component. GiGi's helped us to realize we were going to be ok and Landon would grow, learn, and be his best of all.
-Penny Wirtjes (Landon's Grandma)