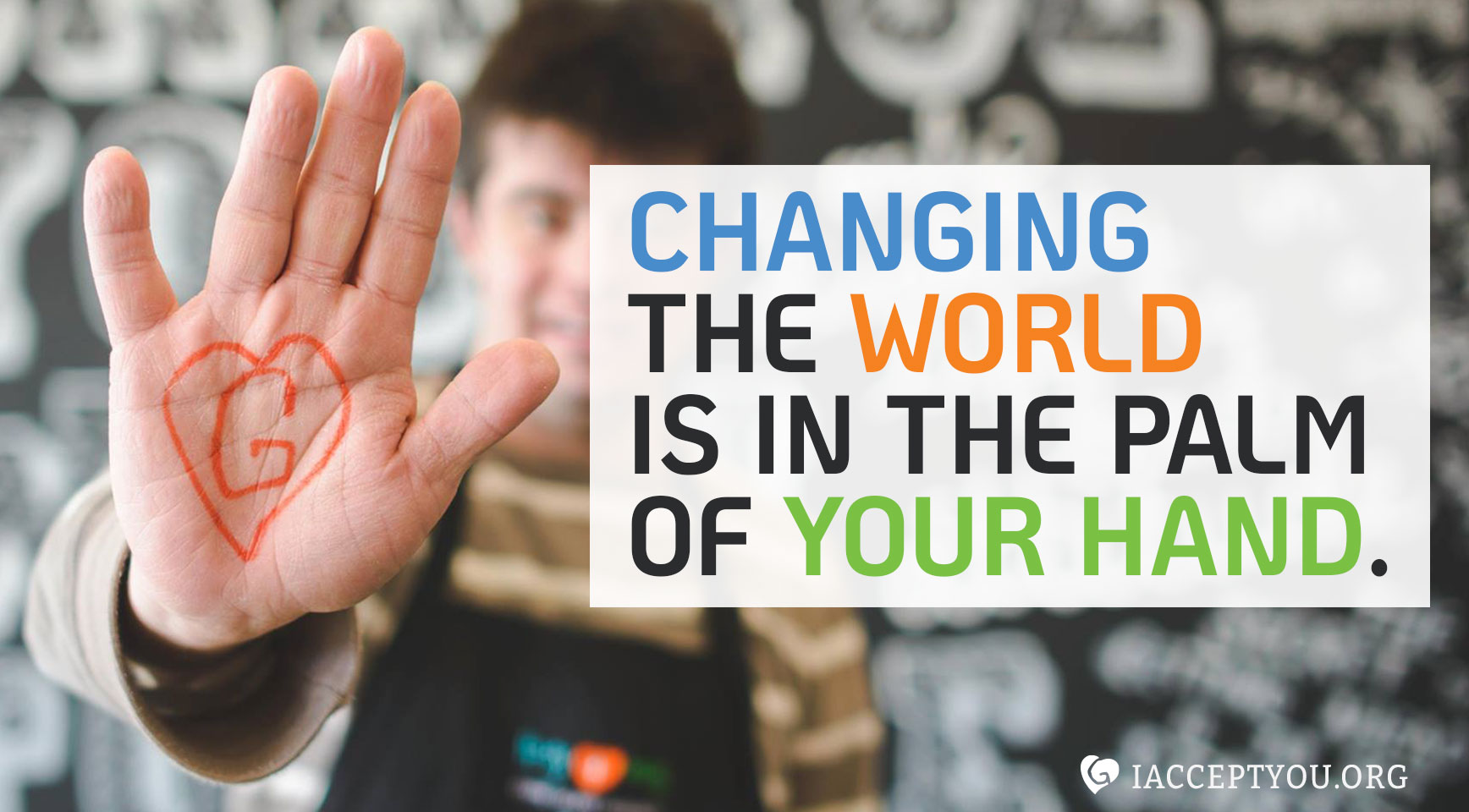 Take the "I Accept You" pledge and make a commitment to being accepting, generous, and kind every day and in every way! By taking the pledge, you will be joining a new era of game-changers that we call #GenerationG! 
Current Happenings at GiGi's Playhouse Fox Valley
The Fox Valley Playhouse is open for 1:1 and group programming.  All tutoring is by appointment only.  All participants for small group programming must REGISTER, using My GiGi's Account, on our NEW online calendar prior to attending the program.  Fox Valley programs will be in BLUE.  GiGi's At Home will be in ORANGE.
Literacy, Math, Dance, GiGiFIT and GiGi's Kitchen will all be enrollment based programs.  Enrollment is open December 19 – January 9th.
GiGi's Playhouse is a volunteer-run organization and we rely on the skill and dedication of volunteers of various levels of expertise to keep our programs vibrant, educational, fun and free.  Come learn about our volunteer opportunities and how you can be a part of the GiGi's team at our monthly Volunteer Orientations. Check out our calendar for dates and times!
Tickets 
$2,500 Early Bird Table of 10
($3,000 after Jan. 1)
10 tickets with Regular Seating
$250 Early Bird Individual Ticket
($300 after Jan. 1)
1 ticket with Regular Seating
Sponsorship opportunities available!