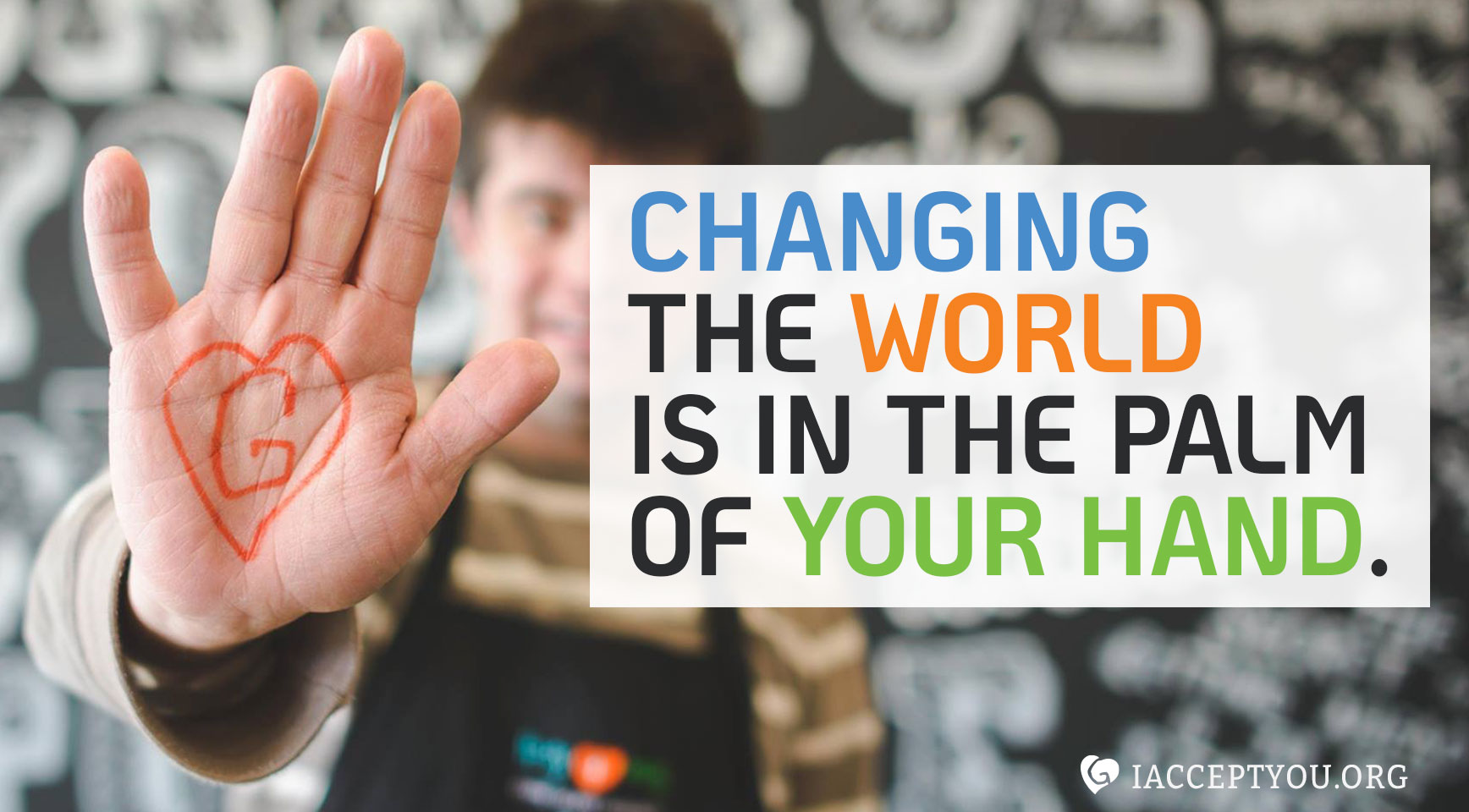 Take the "I Accept You" pledge and make a commitment to being accepting, generous, and kind every day and in every way! By taking the pledge, you will be joining a new era of game-changers that we call #GenerationG! 
"Thank you for a great event! We all had a great time and we're thankful for a place of normalcy during these unprecedented times."
- Megan Huerth
Sign up to receive updates, special events and other happenings with GiGi's Playhouse Wausau.