Check out our calendar for a current schedule and program descriptions. Join us in person or virtually.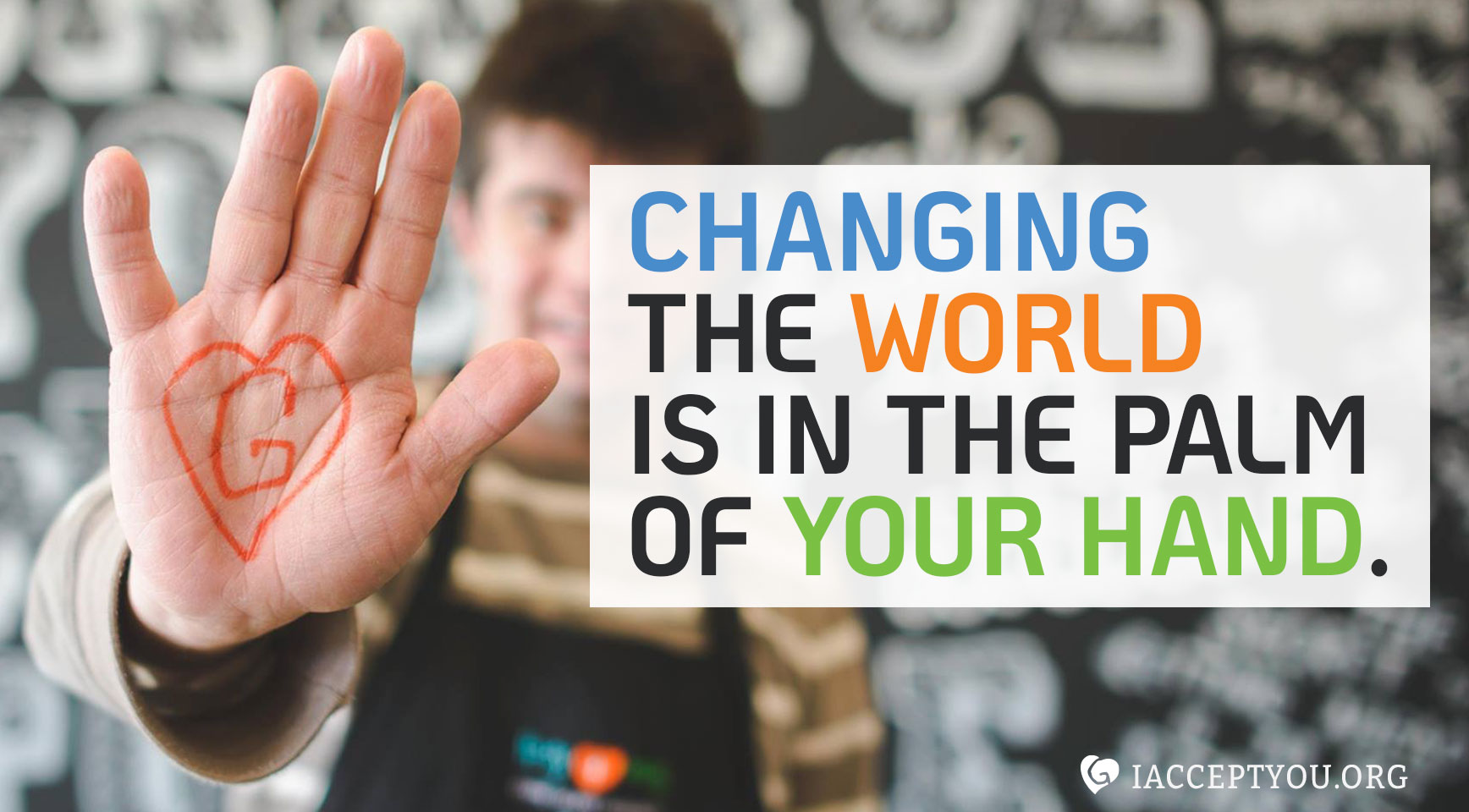 Take the "I Accept You" pledge and make a commitment to being accepting, generous, and kind every day and in every way! By taking the pledge, you will be joining a new era of game-changers that we call #GenerationG! 
We Are On A Mission
Our Mission: is to increase positive awareness of Down syndrome through national campaigns, educational programs, and by empowering individuals with Down syndrome, their families and the community.
Our Vision: is to see a world where individuals with Down syndrome are accepted and embraced in their families, schools, and communities
Join us for a night of live music, dining, and raising our voices to show our support our friends with an extra chromosome! This fundraising event allows us to keep providing FREE, THERAPEUTIC, and EDUCATIONAL programs for our GiGi's families.
As the end of the year is closing in, we are revving up for the spring! Here are the enrollment based programs that we are proud to host in the…
Our daughter, Lilah Jane, was born on March 7, 2022, and she is the light of our lives. Unfortunately her entrance into the world didn't begin how it should have.…