Check out our calendar for a current schedule and program descriptions. Join us in person or virtually.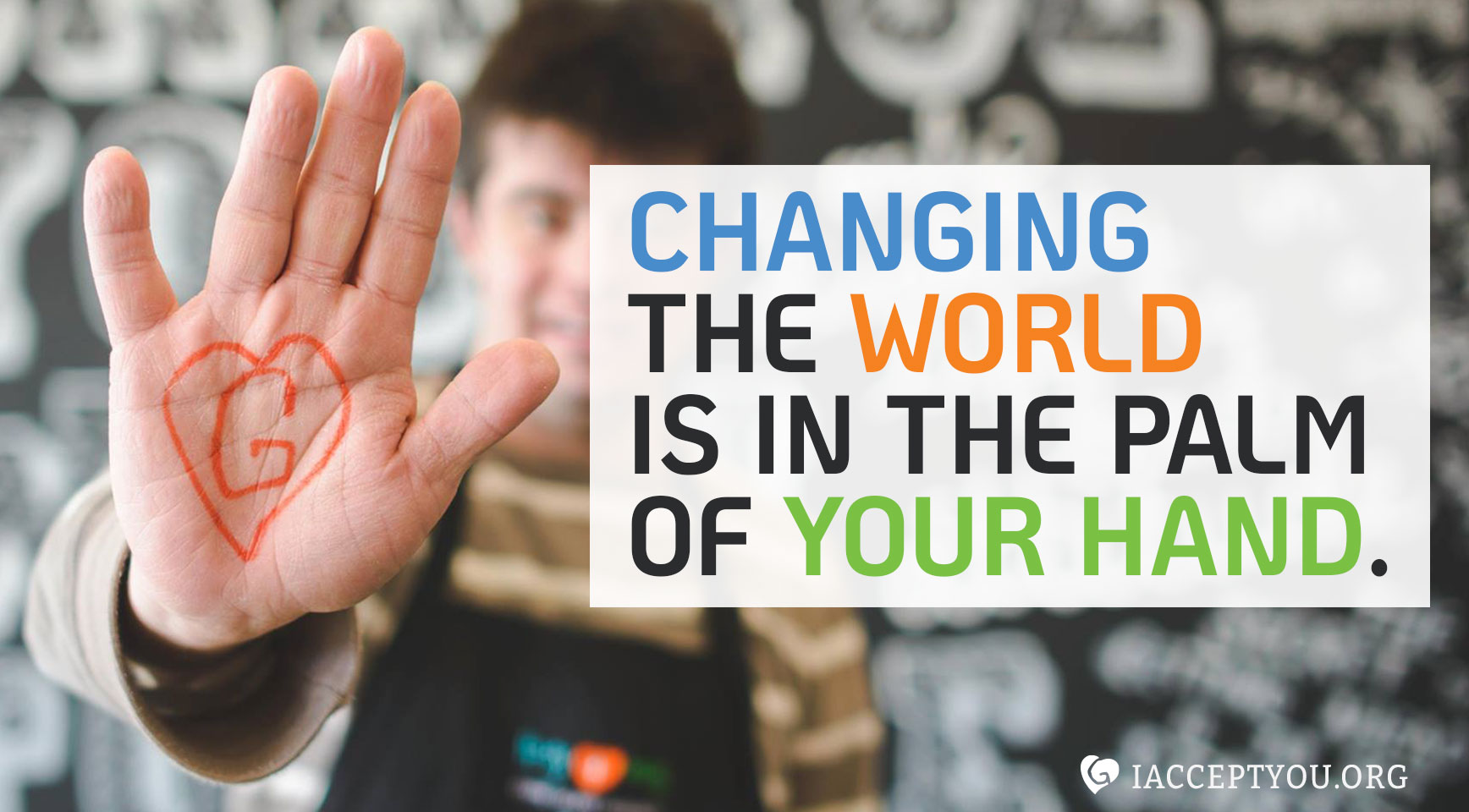 Take the "I Accept You" pledge and make a commitment to being accepting, generous and kind every day and in every way! By taking the pledge, you will join a new era of game-changers that we call #GenerationG! 
We Are On A Mission
Our Mission: is to increase positive awareness of Down syndrome through national campaigns, educational programs, and by empowering individuals with Down syndrome, their families and the community.
Our Vision: is to see a world where individuals with Down syndrome are accepted and embraced in their families, schools, and communities
Join us Monday, August 7th as we "Swing for Acceptance" for the third year in a row! Your continued support of our playhouse ensures that we can provide valuable free programming to our community!
We will once again be teeing off at
11am at
Traditions at the Glen
4101 Watson Blvd
Johnson City, NY 13790
Registration opens at 10am, each foursome will receive greens fee and cart, box lunch at the Sugar Shack, 2 drink chips, and buffet dinner immediately following the tournament.
Our FREE GiGiFIT programs combine activities with a strong fitness focus and an ultimate goal of success and improved movement designed by a physical therapist. GiGiFIT was created in collaboration with skilled Physical Therapists who work specifically with individuals with Down syndrome. The GiGiFIT programs are designed to address common issues for individuals with Down syndrome including hypotonia, excessive…
Our GiGi's Kitchen programs are designed to emphasize the importance of a healthy lifestyle and early exposure to practical cooking skills. Under the guidance of program leaders, participants engage in activities designed to promote healthy eating habits, kitchen safety awareness, food preparation skills, self-confidence, and social skills by applying learned skills as they prepare and…