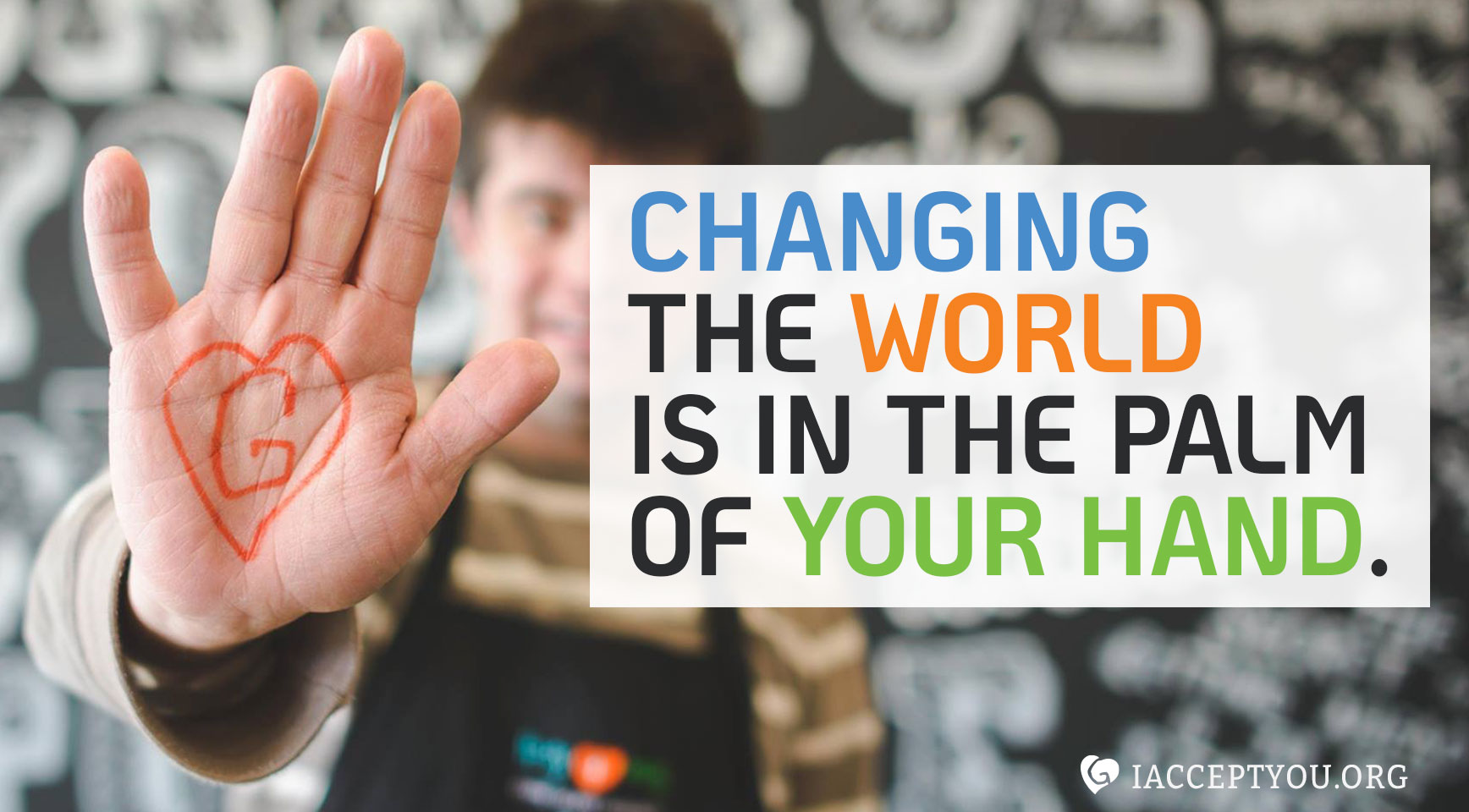 Take the "I Accept You" pledge and make a commitment to being accepting, generous and kind every day and in every way! By taking the pledge, you will join a new era of game-changers that we call #GenerationG! 
Join us and the Sacramento community on Saturday April 15th for our Tutus and Capes Family Fun Run as we celebrate all we have to be proud of, connect our community and create a ripple effect of acceptance! There is something for everyone! You can choose to participate in the 5k Run or a 1-mile Inspiration Walk which will include activities along the way. After everyone is complete, come gather for the 21 Yard Dash for Down syndrome. Create a team for your family or just for yourself!
We can't wait to see you all again at Catta Verdera Country Club on Monday September 25th! Registration coming soon!
We are always looking for vibrant, fun, and dedicated volunteers! Our therapeutic programs are 100% free to our families, and we rely on our volunteers to keep our Playhouse going. Programs are the heart of our organization; however, our family and community outreach events are critical to our fundraising needs. So, if you have a talent or skill of any level you would like to share with us, please apply!