Welcome to GiGi's Playhouse Sacramento!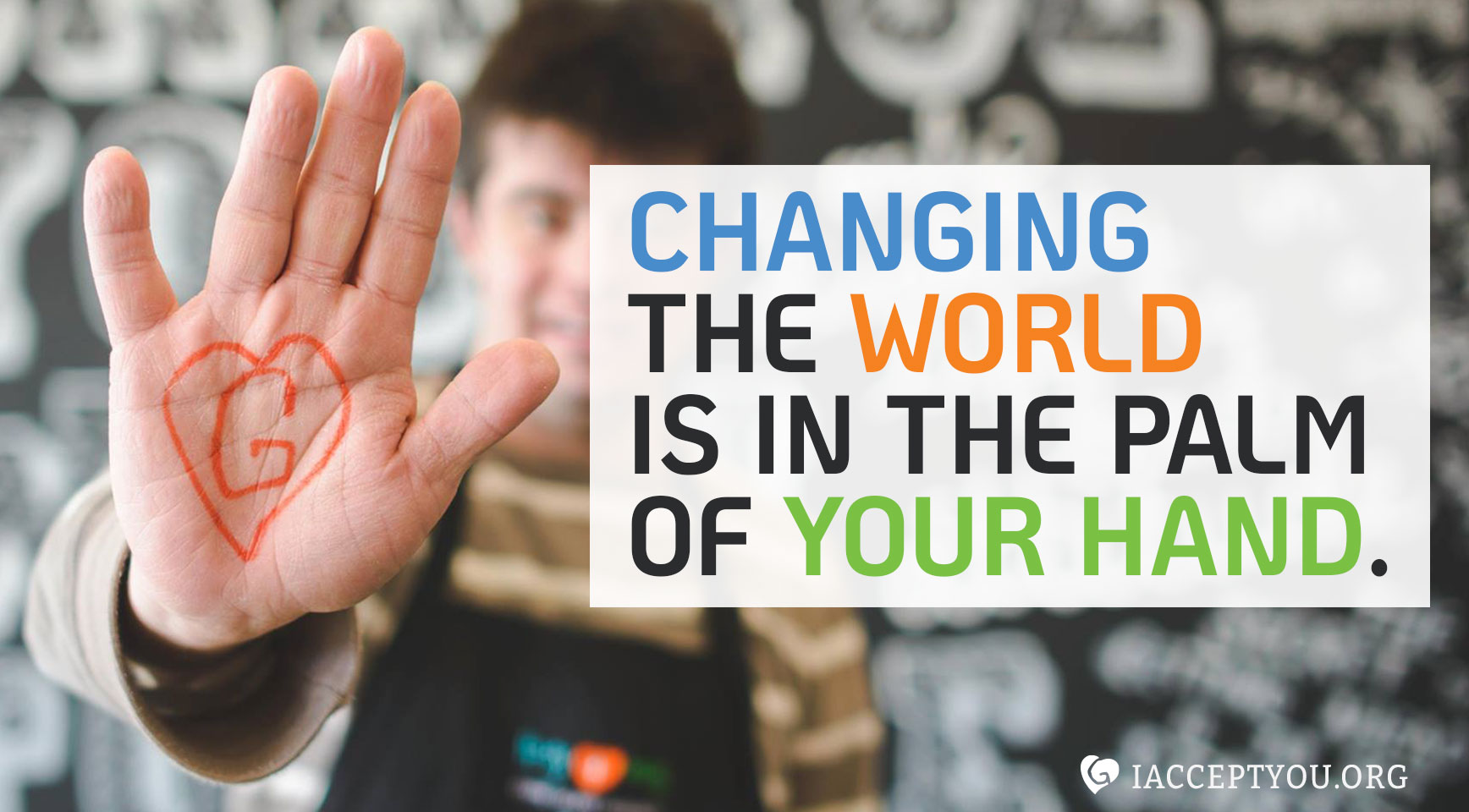 Take the "I Accept You" pledge and make a commitment to being accepting, generous and kind every day and in every way! By taking the pledge, you will join a new era of game-changers that we call #GenerationG! 
It's Fall and we are full of fun and purposeful programs here at the Playhouse! GiGiFIT, GiGiKitchen, and more! See all we have scheduled on our calendar.
Our 3rd annual "GiGi's Holly Jolly Holiday Jubilee is back and even more magical this year! Please join us with your family for crafts, treats, fun, and photos with Santa. This event is reserved for participants and their families only. Register for your time slot, they fill up quick!
We are always looking for vibrant, fun, and dedicated volunteers! Our therapeutic programs are 100% free to our families, and we rely on our volunteers to keep our Playhouse going. Programs are the heart of our organization; however, our family and community outreach events are critical to our fundraising needs. So, if you have a talent or skill of any level you would like to share with us, please apply!