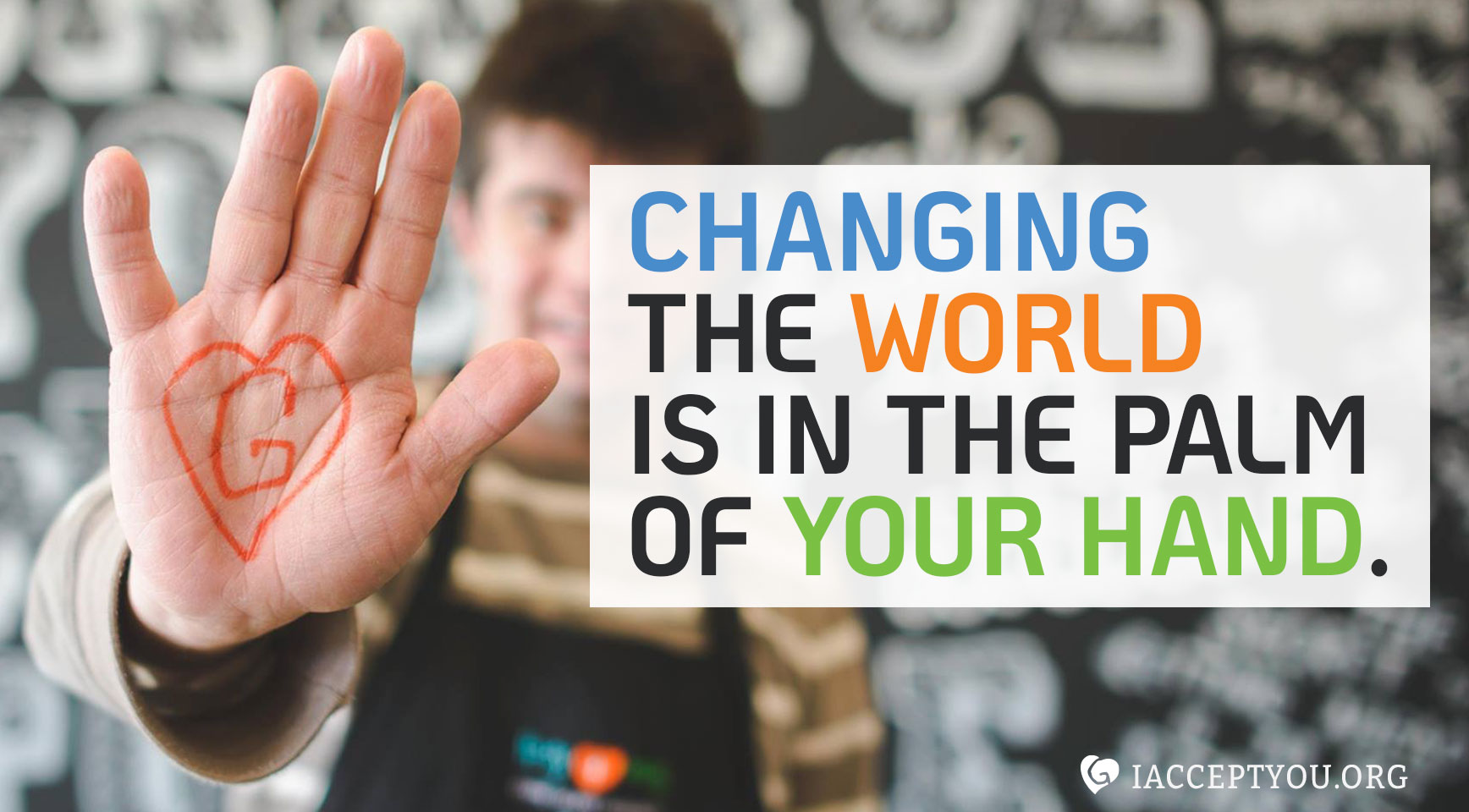 Take the "I Accept You" pledge and make a commitment to being accepting, generous, and kind every day and in every way! By taking the pledge, you will be joining a new era of game-changers that we call #GenerationG! 
Are you interested in helping our Playhouse grow and provide more services and programs? We need your help. Join our dedicated team of concerned and engaged people.  Help us identify long-term goals and implement innovative strategies for lasting change and improvement.  At the same time, serving on a board or committee can be an invaluable way to meet others and develop connections to help you build new social and professional ties.
Re-Opening
We are slowly but surely opening our doors for programming! We are starting it one program at a time, utilizing OUTDOOR space. We have a lot of safety measures in place to ensure the health and safety of our staff, volunteers, participants and their families. We are so excited to see each and every one of you! As always, please reach out with any questions.
At GiGi's Playhouse, we see potential, ability, and possibility. We educate, inspire, and believe.  We celebrate uniqueness and we shout out to the world so everyone knows how AWESOME Down syndrome is!  ​
Maybe you know a family member, a student, a neighbor, a classmate with Down syndrome, or maybe you have Down syndrome yourself- we want to share some of our tools for learning and communication so you pass it on! ​
My literacy story…
I have been going to GiGi's in McHenry for literacy, since they moved to Elm Street. Jack has had a difficult time learning to read and doing basic academics for a long time. He was a sick kid for the first half of his 13 years, so we needed somewhere he could go that was familiar, comfortable and wasn't school. We had been to GiGi's for play groups and he has always been relaxed there. When we got matched up with Hope, it was a great experience. We were able to make some books and flash cards that were of things Jack had interest in. Sesame Street, popular logos, favorite movies. When we made a picture book of what "Jack likes…" we were really onto something! The program has been great by making it a fun and comfortable place to learn at his own pace. We still have our days where Jack would much rather try to "teach" Hope about all things silly, but all and all, we have seen progress every year!
I can't thank everyone enough for such a great program that can adapt to all reading levels, handled with an amazing amount of patience and with lots of love and kindness.