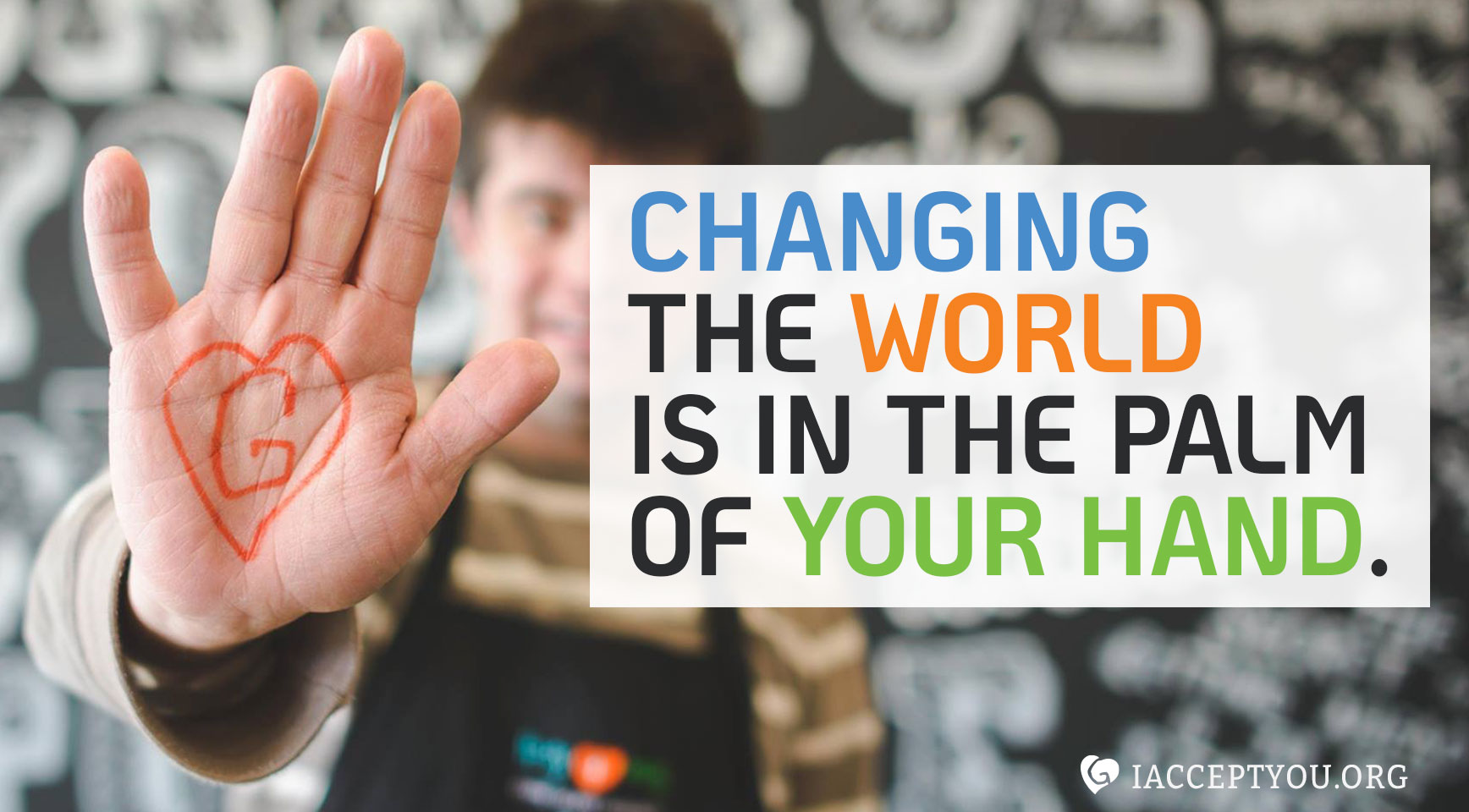 Take the "I Accept You" pledge and make a commitment to being accepting, generous, and kind every day and in every way! By taking the pledge, you will be joining a new era of game-changers that we call #GenerationG! 
You're invited to participate in the GiGiFIT Acceptance Challenge on Saturday, May 14, 2022 from 9:00am - 12:00pm!
Join us at the home of the Space Cowboys Baseball Team, Constellation Field located at 1 Stadium Dr. Sugar Land, TX 77498, as we make a physical and social MOVEment for acceptance!
Trained tutors work at the level of the child, continually challenging and encouraging him/her to reach their Best of All. Students can start in our program as early as age 3 or any year after that. It's never too late to start! Weekly lessons last 45-60 minutes for 10-12 weeks at a time. Family members attend each tutoring session and leave with practical activities to continue the learning at home.
We are on a mission
Our Mission: is to increase positive awareness of Down syndrome through national campaigns, educational programs, and by empowering individuals with Down syndrome, their families and the community.
Our Vision: is to see a world where individuals with Down syndrome are accepted and embraced in their families, schools, and communities