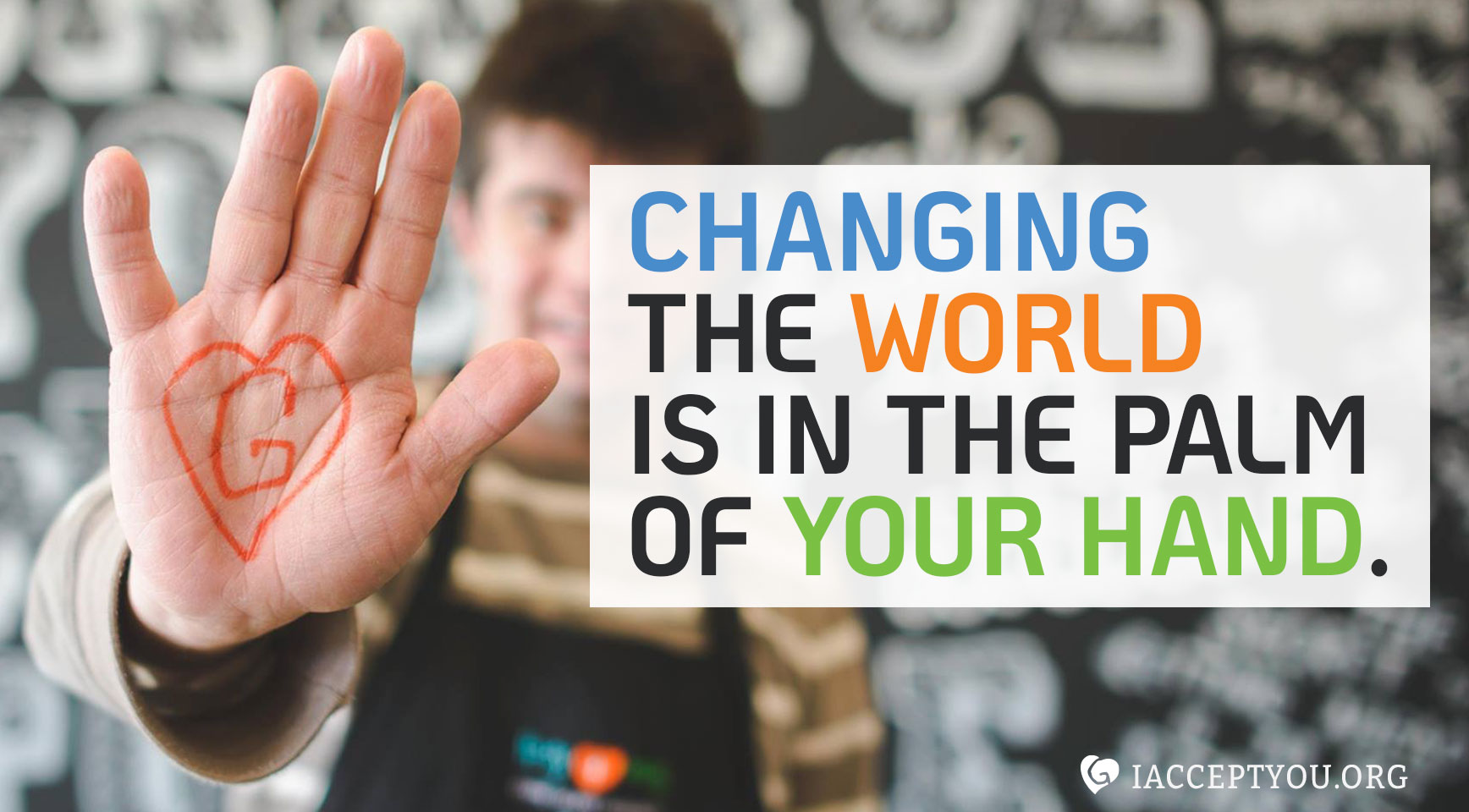 Take the "I Accept You" pledge and make a commitment to being accepting, generous, and kind every day and in every way! By taking the pledge, you will be joining a new era of game-changers that we call #GenerationG! 
Our Mission & Vision


At GiGi's Playhouse Chicago, our mission is to change the way the world views Down syndrome and to send a global message of acceptance for all. Our vision is to see a world where individuals with Down syndrome are accepted and embraced in their families, schools and communities.
Join our GiGi's Playhouse Chicago virtual programming from the comfort and safety of your own home! RSVP on our Playhouse calendar to join in on the fun!
Written by: Maggie – GiGi's Playhouse Chicago Intern Hello my name is Maggie! I am an intern at GiGi's Playhouse Chicago and a PACE student at National Louis University…