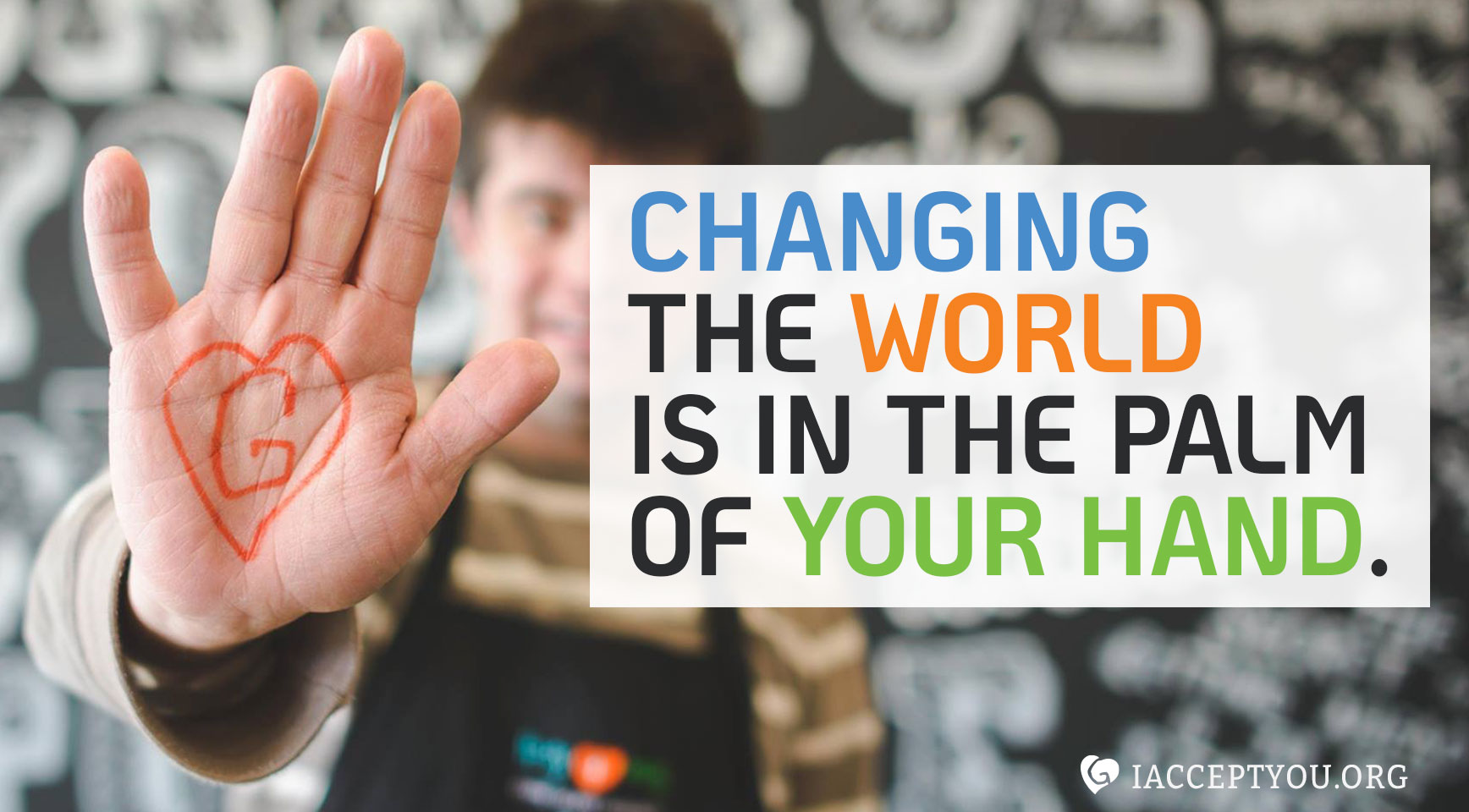 Take the "I Accept You" pledge and make a commitment to being accepting, generous and kind every day and in every way! By taking the pledge, you will join a new era of game-changers that we call #GenerationG! 
GiGi's Playhouse Long Island is officially OPEN! We are a nonprofit organization that is 99% volunteer ran! Therefore, we are always in need of volunteers to help out with our programs, tutoring, cleaning, administrative tasks and so much more! If you are interested in volunteering be sure to sign up below.
We are so excited to finally be open to the Long Island community. We want to thank all our generous sponsors, donors, families, and friends for making this dream come true! We can finally provide our FREE fun purposeful educational and therapeutic programs to our wonderful community!
Our Mission: is to increase positive awareness of Down syndrome through national campaigns, educational programs, and by empowering individuals with Down syndrome, their families and the community.
Our Vision: is to see a world where individuals with Down syndrome are accepted and embraced in their families, schools, and communities