On May 11, 2021, our Playhouse caught fire.
Everyone was able to get out safely, but our Playhouse is a loss.
More details are forthcoming.
If you can help, please donate.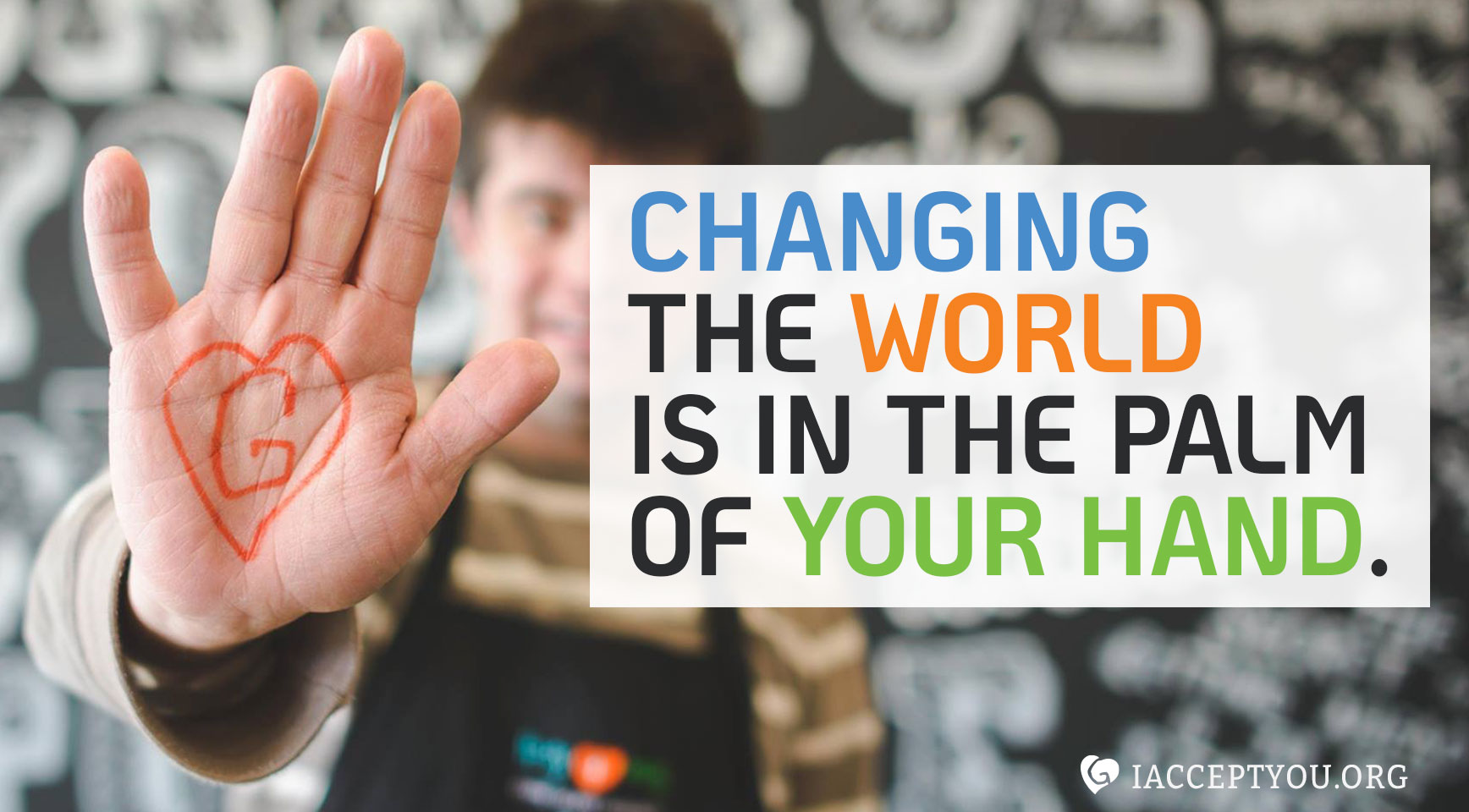 Take the "I Accept You" pledge and make a commitment to being accepting, generous, and kind every day and in every way! By taking the pledge, you will be joining a new era of game-changers that we call #GenerationG! 
Rise Together to Rebuild the Playhouse! With a dollar-for-dollar match from the Engelstad Foundation, we have an opportunity to expand the amazing work we have accomplished over the last six years!
Sign up to receive GiGi's Playhouse Fargo updates, special events, and other happenings around the playhouse.