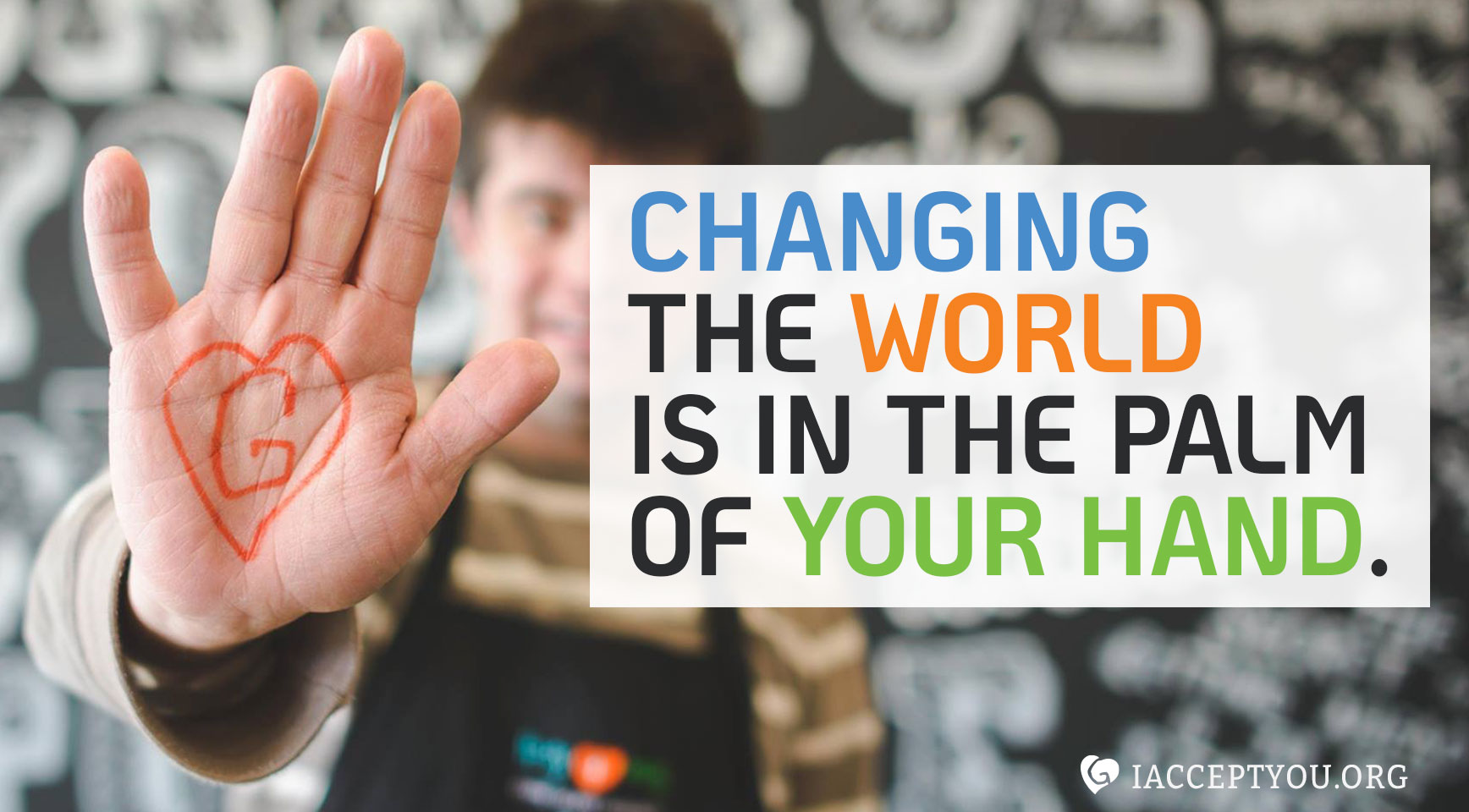 Take the "I Accept You" pledge and make a commitment to being accepting, generous and kind every day and in every way! By taking the pledge, you will join a new era of game-changers that we call #GenerationG! 
Our Mission:
To increase positive awareness of Down syndrome through national campaigns, educational programs, and by empowering individuals with Down syndrome, their families and the community.
Our Vision: To see a world where individuals with Down syndrome are accepted and embraced in their families, schools, and communities.
GiGi's Playhouse specialty programs have been developed by local Playhouses to meet the needs of each community. Each of these programs offers purposeful play through specific goals and identified outcomes through components. Check the calendar to see which programs are currently offered.
We are incredibly fortunate to have Lauren Leotti on our team of volunteers, faithfully supporting our programs and operations as an assistant with Drama Troupe, GiGiFIT Toddler, and LMNOP, as well as tutoring individuals in Math and Literacy. Lauren brings unparalleled intelligence, patience, creativity, and warmth to her relationships with participants, while holding high standards…