Check out our amazing 2021 "i have a voice" Gala video highlighting The Oujesky Family and the impact GiGi's has made in their lives.
Free programs to inspire self-confidence and empower individuals with Down syndrome to achieve!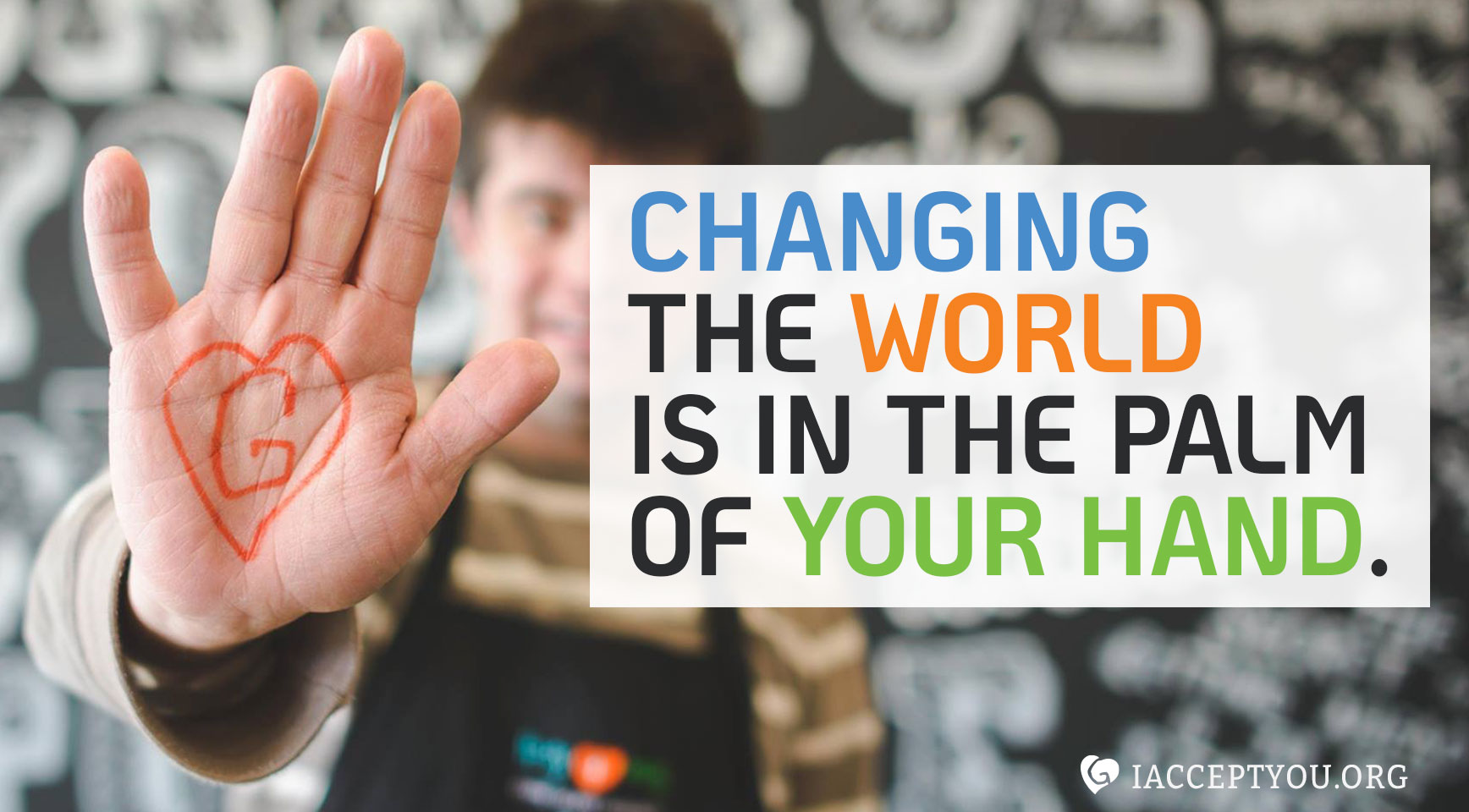 Take the "I Accept You" pledge and make a commitment to being accepting, generous, and kind every day and in every way! By taking the pledge, you will be joining a new era of game-changers that we call #GenerationG! 
Current Happenings at GiGi's Playhouse Sugar Land
Save the date and join us Saturday, October 15th, 2022 from 7:00pm - 11:00pm at the George Ranch Historical Park Arena.
You are invited to "Believe In Our Build" and join us to help raise funds needed to reopen our newly renovated GiGi's Playhouse Sugar Land and change the way the world views Down syndrome!