Check out our amazing 2021 "i have a voice" Gala video highlighting The Oujesky Family and the impact GiGi's has made in their lives.
Free programs to inspire self-confidence and empower individuals with Down syndrome to achieve!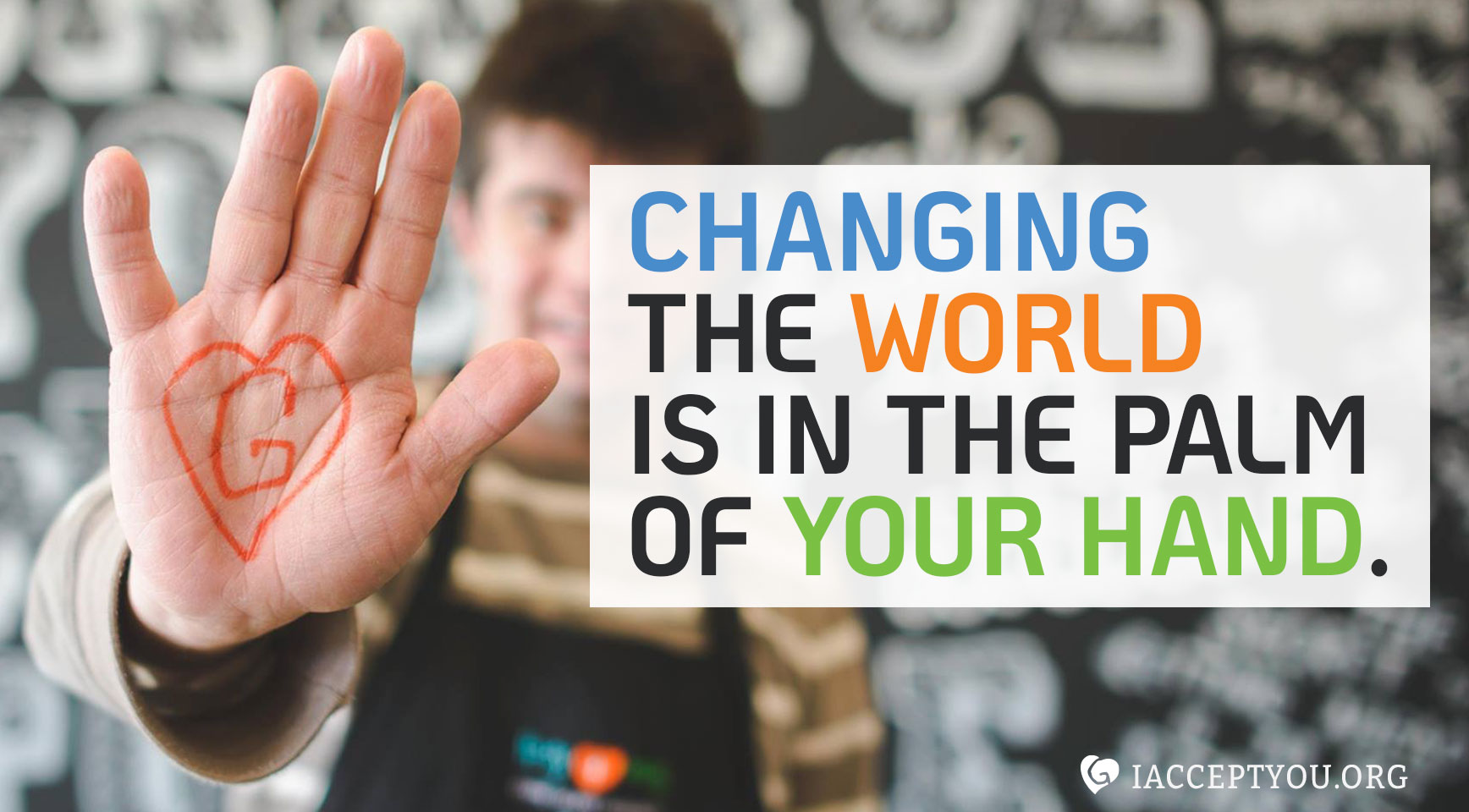 Take the "I Accept You" pledge and make a commitment to being accepting, generous and kind every day and in every way! By taking the pledge, you will join a new era of game-changers that we call #GenerationG! 
Current Happenings at GiGi's Playhouse Sugar Land
It's time to get your team back to together and fundraise for GiGi's Sugar Land!
Save the date and join us Saturday, October 14th, 2023 from 7:00pm - 11:00pm at the George Ranch Historical Park Arena.
We are on a mission
Our Mission: is to increase positive awareness of Down syndrome through national campaigns, educational programs, and by empowering individuals with Down syndrome, their families and the community.
Our Vision: is to see a world where individuals with Down syndrome are accepted and embraced in their families, schools, and communities