New Location In the Works! • Target Opening, Spring 2022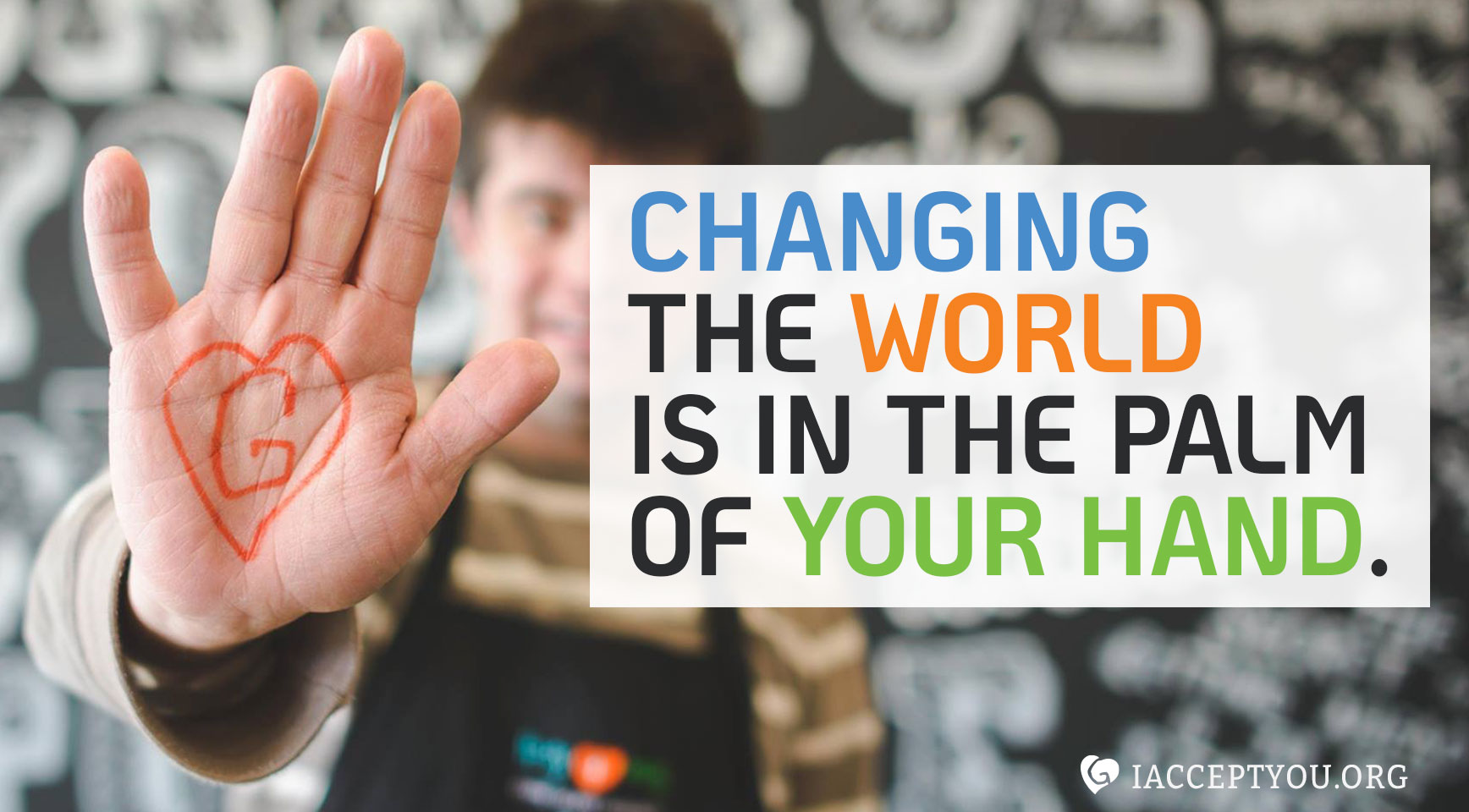 Take the "I Accept You" pledge and make a commitment to being accepting, generous, and kind every day and in every way! By taking the pledge, you will be joining a new era of game-changers that we call #GenerationG! 
Believe in Our Build to open a GiGi's Playhouse in Portland. We want to change the way the world views Down syndrome and need your help!  Click HERE to learn more about the Believe in Our Build Campaign! Graphic:
Sign up for our newsletter here and check back to our website often for the latest news and happenings.
Better yet, join our team to have your voice heard and say in the events to bring this playhouse to the Portland Metro area. Check us out of Facebook, Instagram, and LinkedIn.