New Location In the Works! • Target Opening, 2022!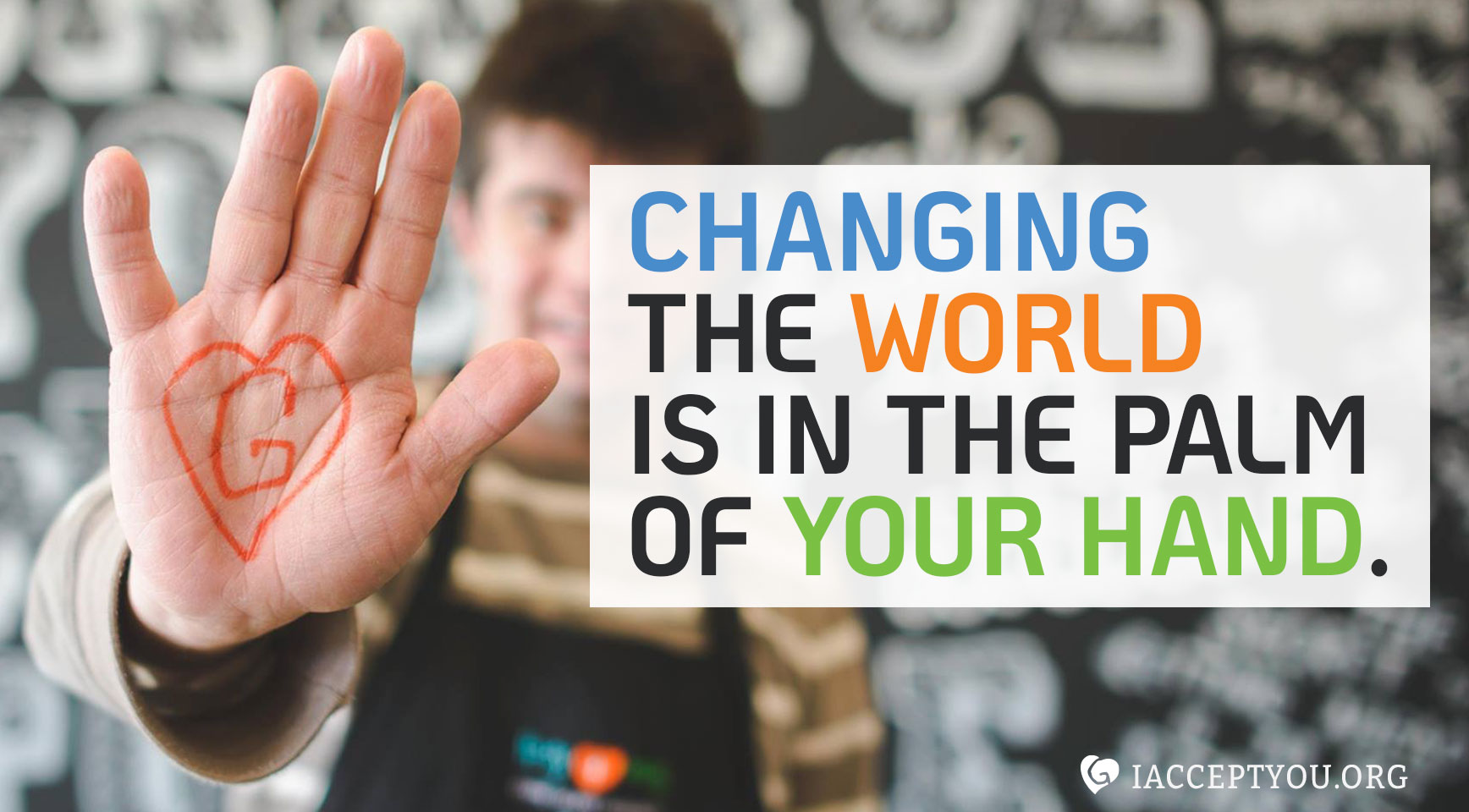 Take the "I Accept You" pledge and make a commitment to being accepting, generous, and kind every day and in every way! By taking the pledge, you will be joining a new era of game-changers that we call #GenerationG! 
Mark your calendars for October 8th - The 2022 Fall Festival and Sneak Peek will be held at Willamette Christian Church from 11a-3p. Email Radha at rjoy@gigisplayhouse.org or Niki at njohnston@gigisplayhouse.org if you're interested in being a vendor or for volunteer opportunities.
Join the Dream Team!
Sign up for our newsletter here and check back to our website often for the latest news and happenings.
Better yet, join our team to have your voice heard and say in the events to bring this playhouse to the Portland Metro area. Check us out of Facebook, Instagram, and LinkedIn.
We are on a mission
Our Mission: is to increase positive awareness of Down syndrome through national campaigns, educational programs, and by empowering individuals with Down syndrome, their families and the community.
Our Vision: is to see a world where individuals with Down syndrome are accepted and embraced in their families, schools, and communities