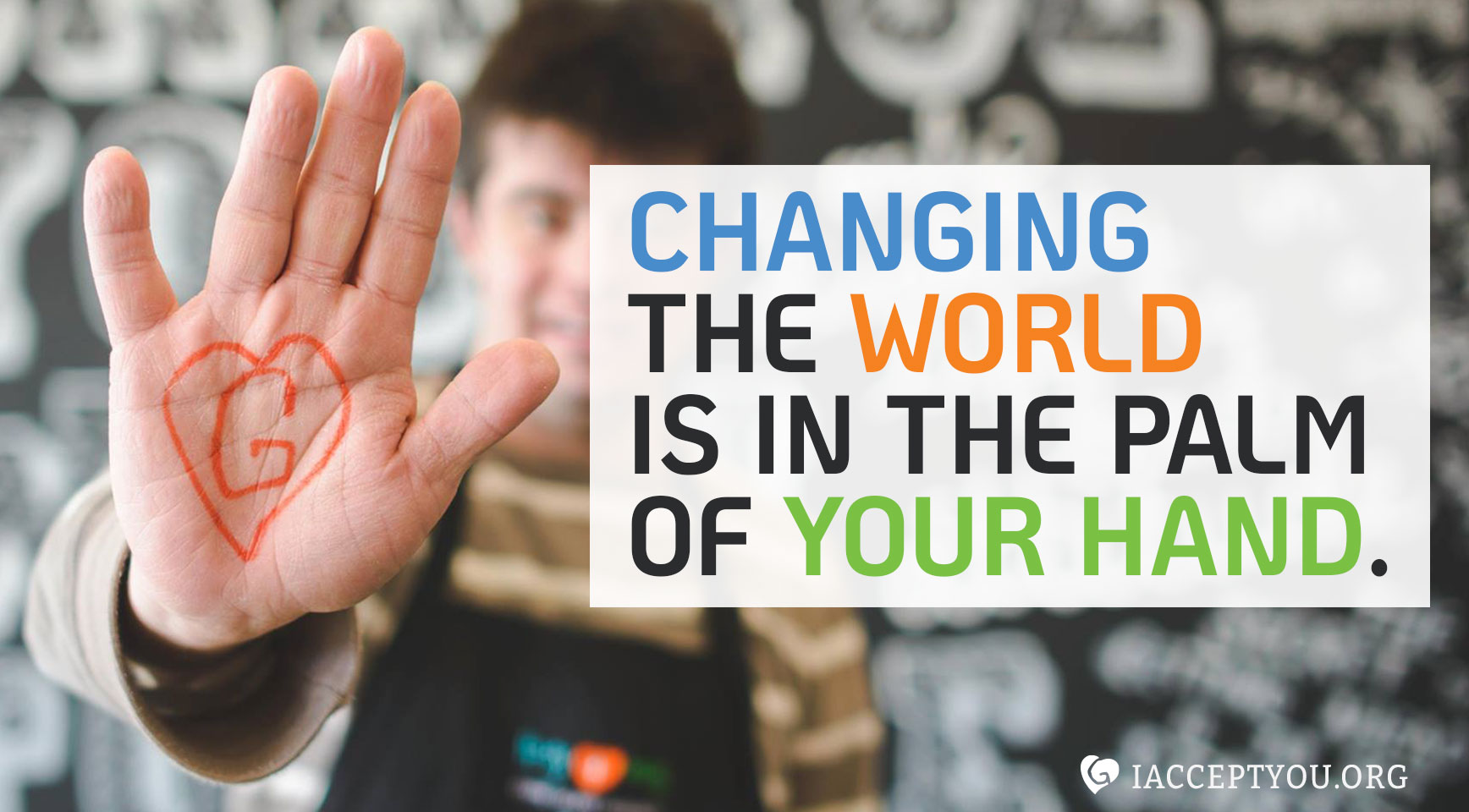 Take the "I Accept You" pledge and make a commitment to being accepting, generous, and kind every day and in every way! By taking the pledge, you will be joining a new era of game-changers that we call #GenerationG! 
Our Mission:
To increase positive awareness of Down syndrome through national campaigns, educational programs, and by empowering individuals with Down syndrome, their families and the community.
Our Vision: To see a world where individuals with Down syndrome are accepted and embraced in their families, schools, and communities.
GiGi's Playhouse programs  are a place for parents/caregivers to share ideas and network with one another. We invite caregivers to communicate their needs, questions and concerns with one another, and promote connections to be made in support of each other. GiGi's programs embrace the family and help aid the development of a healthy, successful relationship between parents, individuals with Down syndrome and siblings.
Join the thousands of individuals with Down syndrome and their families who have already participated in:
28+
LIVE National Programs weekly for all ages
250+
On-Demand program videos.