New Location In the Works! • Target Opening: 2022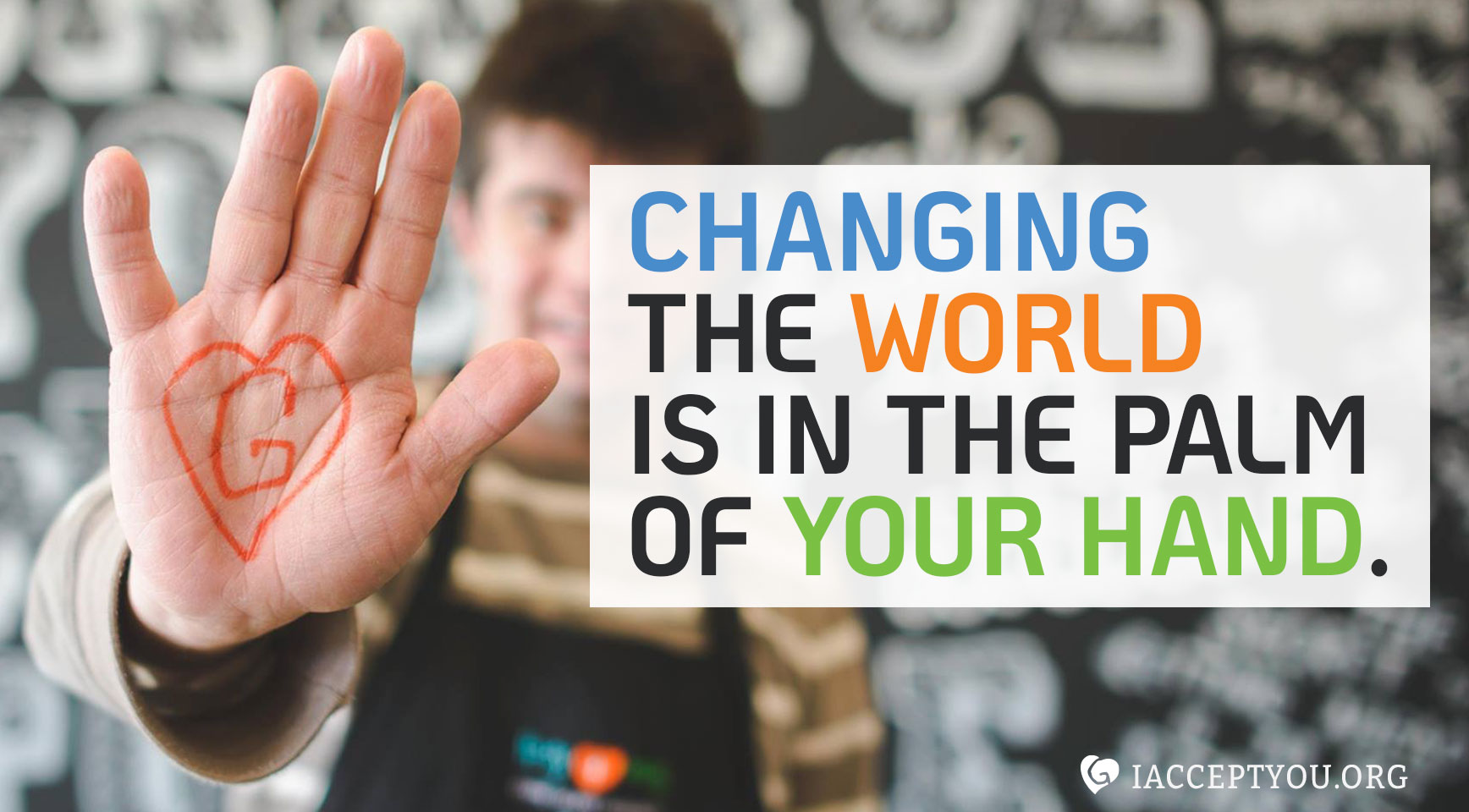 Take the "I Accept You" pledge and make a commitment to being accepting, generous, and kind every day and in every way! By taking the pledge, you will be joining a new era of game-changers that we call #GenerationG! 
GiGi's Playhouse Cincinnati Current Happenings
We Are On A Mission
Our Mission and Purpose:
To change the way the world views Down syndrome and to send a global message of acceptance for all.
Our Vision: To see a world where individuals with Down syndrome are accepted and embraced in their families, schools and communities.
You are invited to Believe in Our Build to help open a new GiGi's Playhouse location in Cincinnati and change the way the world views Down syndrome!  Click HERE to learn more about the Believe In Our Build Campaign!
Join the thousands of individuals with Down syndrome and their families who have already participated in:
28+
LIVE National Programs weekly for all ages
250+
On-Demand program videos.
Thank You to Our Sponsors