We are open!!
732 Middleton Way, Suite 200, Loveland, Ohio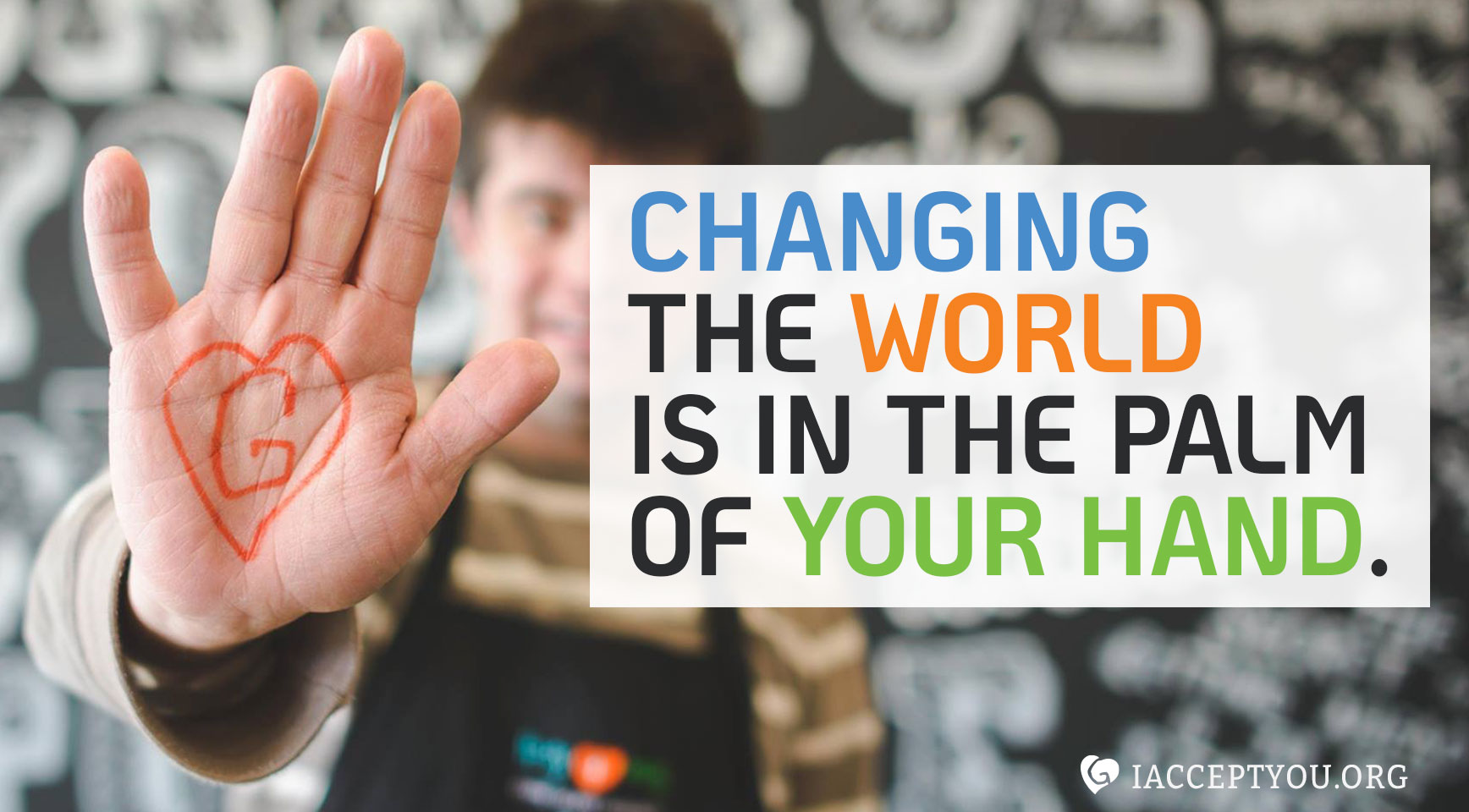 Take the "I Accept You" pledge and make a commitment to being accepting, generous, and kind every day and in every way! By taking the pledge, you will be joining a new era of game-changers that we call #GenerationG! 
GiGi's Playhouse Cincinnati Current Happenings
We Are On A Mission
Our Mission and Purpose:
To change the way the world views Down syndrome and to send a global message of acceptance for all.
Our Vision: To see a world where individuals with Down syndrome are accepted and embraced in their families, schools and communities.
You are invited to Believe in Our Build to help open a new GiGi's Playhouse location in Cincinnati and change the way the world views Down syndrome!  Click HERE to learn more about the Believe In Our Build Campaign!
Saturday, September 24th from 2-4pm
We're opening on September 24, 2022 at 732 Middleton Way, Loveland, Ohio as the 56th GiGi's Playhouse location in North America!  Come join in the fun and festivities from 2-4pm to meet founder Nancy Gianni, her daughter GiGi and participate in the ribbon cutting ceremony.
Details HERE
Thank You to Our Sponsors