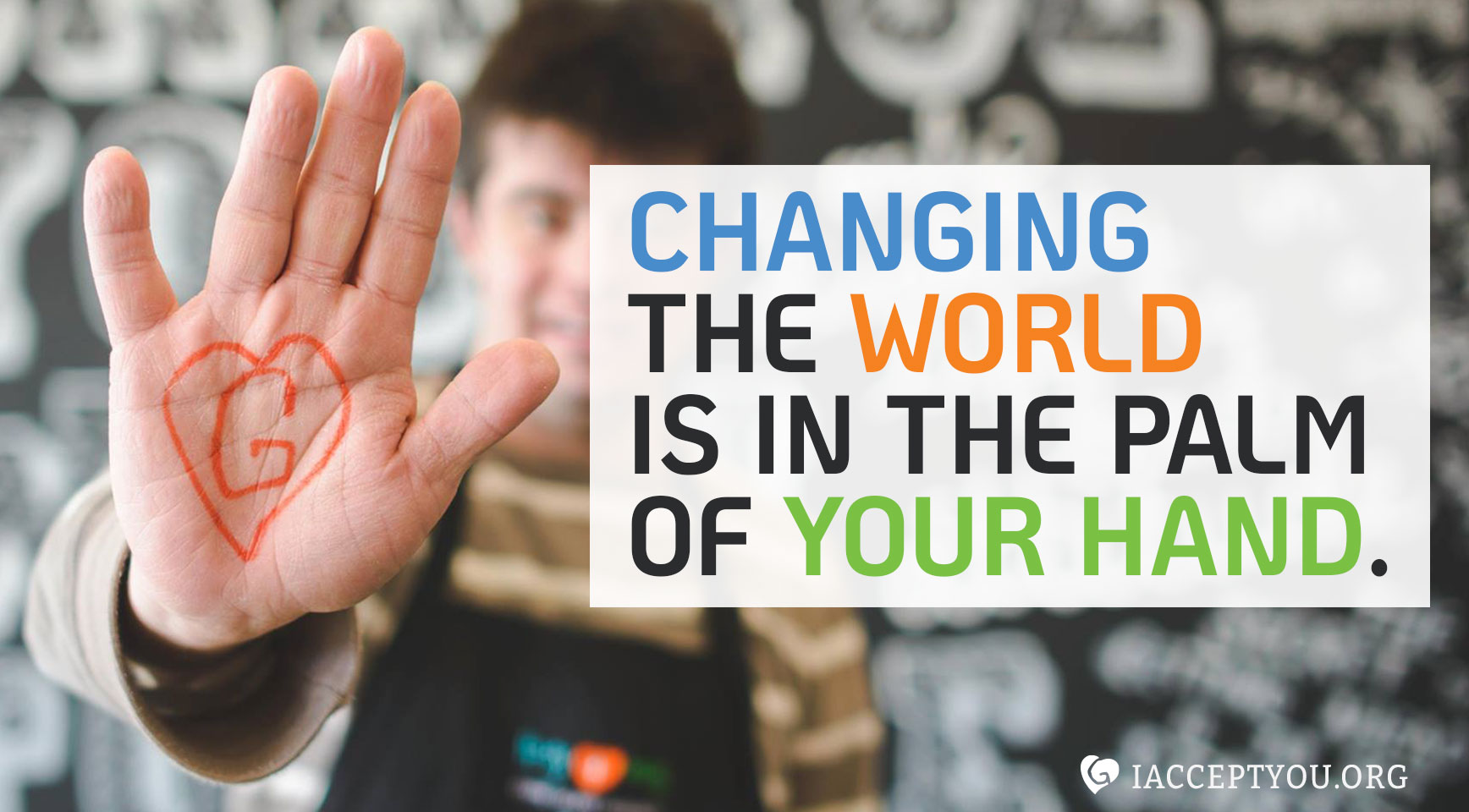 Take the "I Accept You" pledge and make a commitment to being accepting, generous, and kind every day and in every way! By taking the pledge, you will be joining a new era of game-changers that we call #GenerationG! 
What's Happening at GiGi's Playhouse Atlanta
Thank you Atlanta, we had a very successful golf tournament and it is all because of you! 
We thank our tournament sponsors, Metalfrio Solutions, PNC Bank, McAlister's Deli, Brasfield & Gorrie, Verisail Partners, Hollandsworth Construction, Vanguard Commercial Flooring and our
In recognition and support for Down Syndrome Awareness Month, GiGi's Playhouse Atlanta, for the second year in a row, participated in the Roswell Youth Day Parade, with the theme Stronger Together.  That theme fell right into our GiGi's wheelhouse. 

We are on a mission!
Our Mission and Purpose:
To change the way the world views Down syndrome and to send a global message of acceptance for all.
Our Vision: To see a world where individuals with Down syndrome are accepted and embraced in their families, schools and communities.