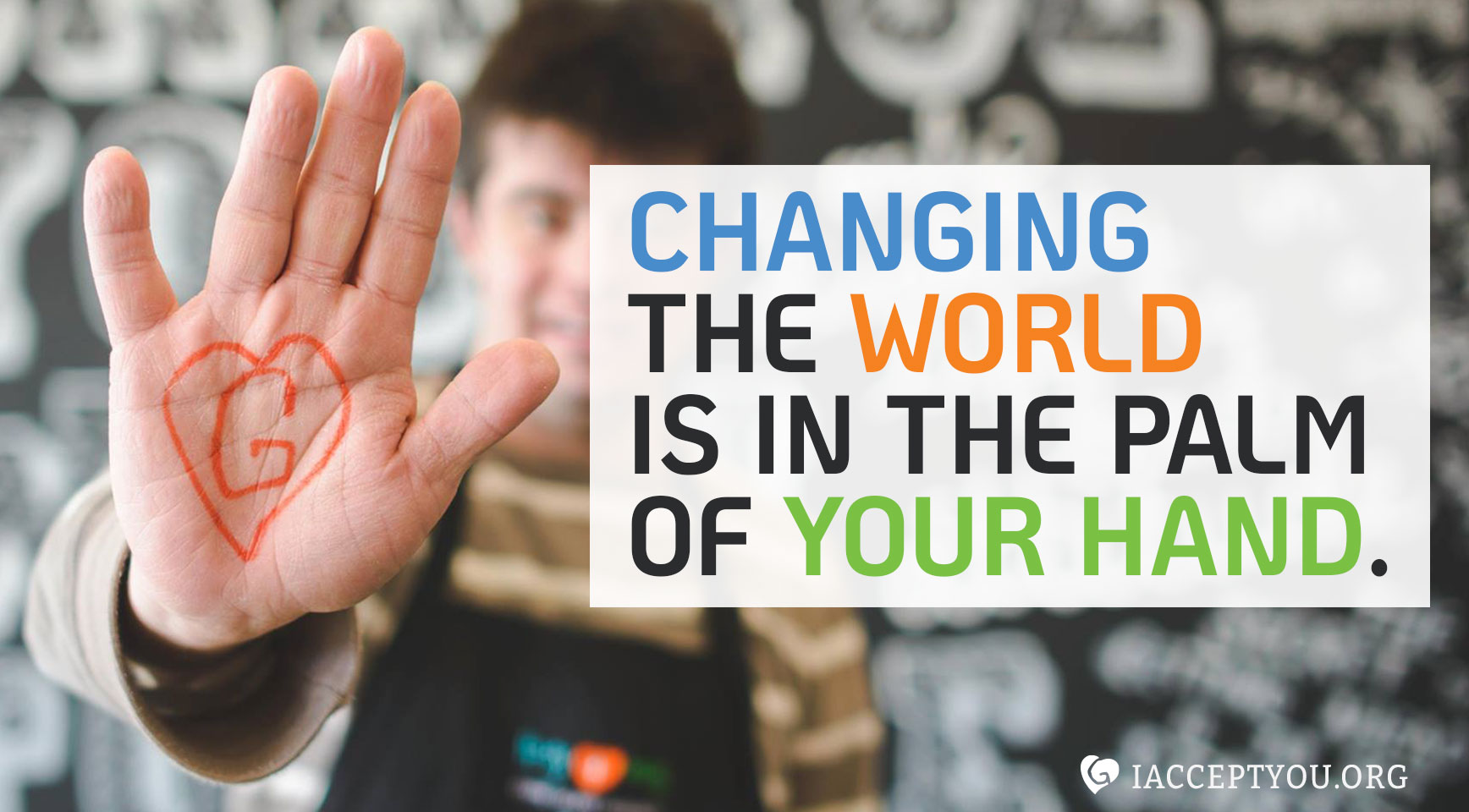 Take the "I Accept You" pledge and make a commitment to being accepting, generous, and kind every day and in every way! By taking the pledge, you will be joining a new era of game-changers that we call #GenerationG! 
What's Happening at GiGi's Playhouse Atlanta
Celebrate our little something extra by joining us Monday, October 17 for our 3rd Annual Atlanta Golf Classic at Country Club of Roswell. Your participation supports GiGi's Playhouse Atlanta and the FREE programming that promotes education, independence and personal growth.
Our Annual Gala is our largest fundraiser to keep our impactful & purposeful programs free for all our families! These programs are key to enhancing the lives of our children with Down syndrome like beautiful Adeline. Find out how to support this event here.
We are on a mission!
Our Mission and Purpose:
To change the way the world views Down syndrome and to send a global message of acceptance for all.
Our Vision: To see a world where individuals with Down syndrome are accepted and embraced in their families, schools and communities.