Free Purposeful Programs
Global Acceptance via Generation G
Playhouse Locations Worldwide
Let's Change The World Together!
We are looking for videos, pictures, and written content from those who know Down syndrome as more than just a diagnosis because no one knows the true beauty of Down syndrome quite like our GiGi's peeps! #myDSstory
GiGi's Virtual Playhouse
We are excited to announce we are developing a new Virtual Playhouse
to provide you and communities across the globe:
A welcoming, unique virtual experience
Opportunities to build relationships & community connections with families, participants, volunteers, supporters, and staff
Increased access to programs that are rewarding, effective, and beneficial
Join us for over 11+ live programs each week or view our on-demand program videos.
Best of All – Celine
"Celine thoroughly enjoys GiGi's Kitchen Adult. During the COVID pandemic, GiGi's was the bright spot in her week. In fact, at one point, she participated every week in TWO GiGi's cooking classes from Hoffman Estates & Annapolis. She looked forward to seeing the same friends each week. Now, Celine has much better cooking skills than when she first tuned in to GiGi's Cooking." -Ellen Lee (Parent) Celine joins GiGi's Kitchen Adult virtually every Friday. If Celine must...
We all have a little something extra inside of us, and sometimes we don't even know it's there! Through the A Little Something Extra Podcast, we hear about the forces in people's lives that drive their passion in hopes that others will be able to find theirs!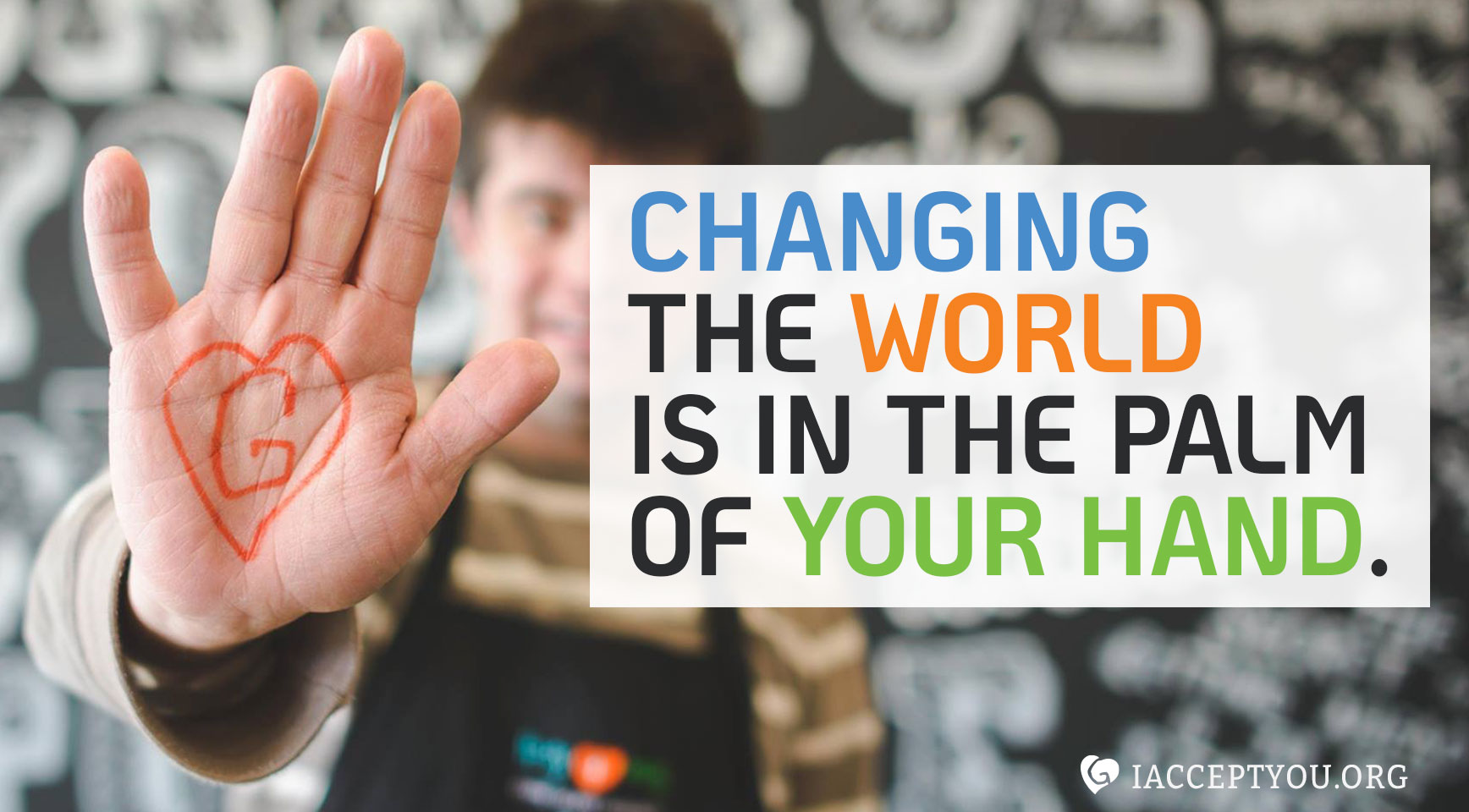 Take the "I Accept You" pledge and make a commitment to being accepting, generous and kind every day and in every way! By taking the pledge, you will join a new era of game-changers that we call #GenerationG! 
Check out our virtual tour! See our programs for individuals with Down syndrome I am the grandfather of Jay. I have seen first-hand how GiGi's Playhouse has treated my grandson and all children that pass through their doors, with love, affection, caring, understanding, and teaching with early intervention to help promote better lives for these children future's.
It is incredible how they've done this on pure donations only and never asked or pressured anybody for money that attends their classes.
I put this organization in the same class as the Shriners Hospital and St Jude's. I am so grateful that my daughter found GiGi's Playhouse and as a business owner I have and will continue to work towards helping this organization to the best of my ability I urge other people to do the same
Grandfather of Jay